50 Killed, Over 500 Displaced As Gunmen Attack Church In Plateau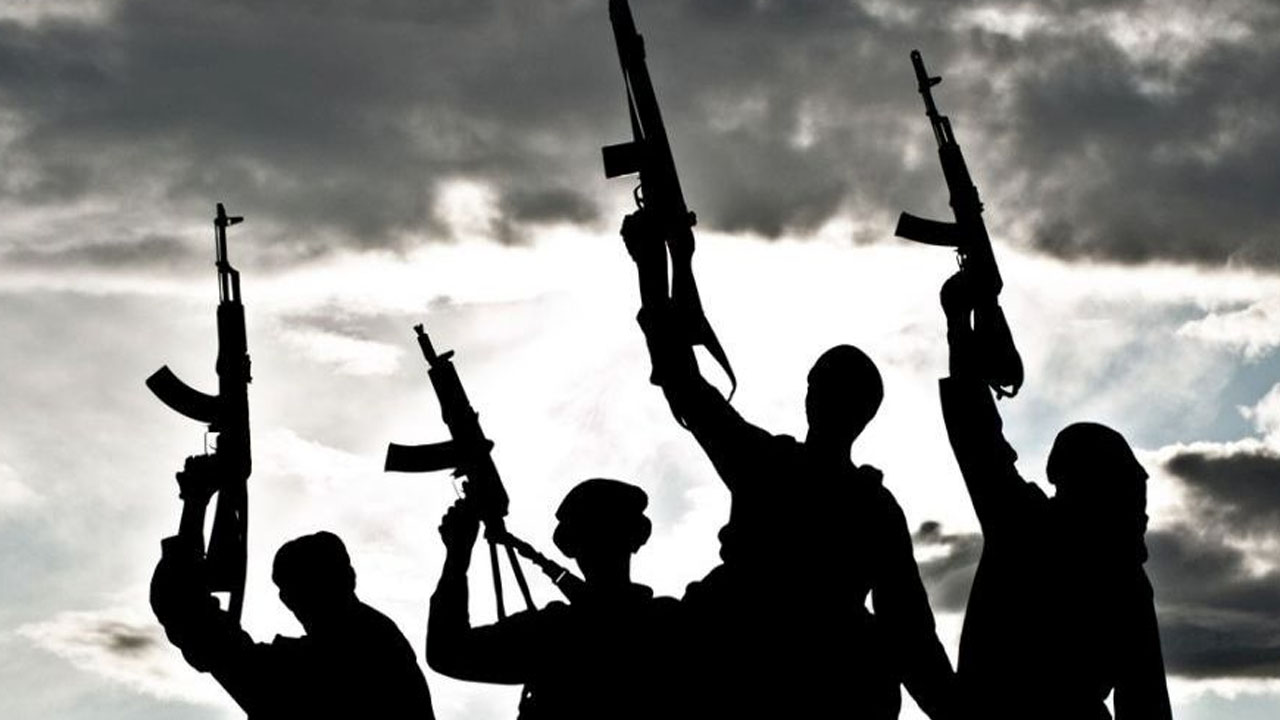 No fewer than fifty (50) people were reportedly killed when gunmen attacked Baptist Church branches in Plateau State recently, Naija News learnt.
The President of the Baptist Conference in Plateau, Rev. Keoleh Saleh, disclosed this during the weekend in Jos, the state capital.
He said the victims including members and a pastor, were killed in the attacks that happened recently in Mangu and Barkin Ladi Local Government Areas (LGAs) of the state.
Speaking further on the sad development, Rev. Saleh said no fewer than 500 Baptist Church members were also displaced.
"This unfortunate carnage affected the Baptist Church seriously. In Kantoma, where we have a big church, we lost over 31 members, including a Moderator. Twenty three women were made widows on account of the attack. We lost nine members in Jwak Maitumbi and a member in Kombili.
"Most of our members displaced in over 10 local churches are taking refuge in different places. We have located four centres in the Jos metropolis where a family is hosting between 10 to 20 people, and we have over 200 displaced persons in Jos. We have 50 in Barkin Ladi, over 200 in Salama Baptist Church in Mangu and 78 others that included 44 little children at Bwarak, Pankshin," Saleh said.
He explained further that the church spent over N3 million last week just to cater for the needs of its displaced members taking refuge in its various local churches.
"Within one week, we have spent about N2m to get relief materials, but this is not enough, and our Baptist partners assisted us with N1 million to make it N3 million. But it is still not enough. We provided foodstuffs, clothing, shoes, mats, blankets and other items," he said.
On his part, the National President of the Nigerian Baptist Convention, Rev. Israel Akanji, who visited the displaced members, offered prayers and financial assistance to the victims of the attacks.
The cleric urged the government and security agencies to intensify efforts toward bringing succour to the victims and finding lasting solutions to the spate of killings in the state and nation at large.
"This is a farming season, and the government should think of returning these people to go to their farms.
"Whatever we are doing now will not be forever, government should wake up to its responsibility and ensure a safe place for these people to return to their farms," he said.