Naira To Dollar Black Market Rate Today 28th May 2023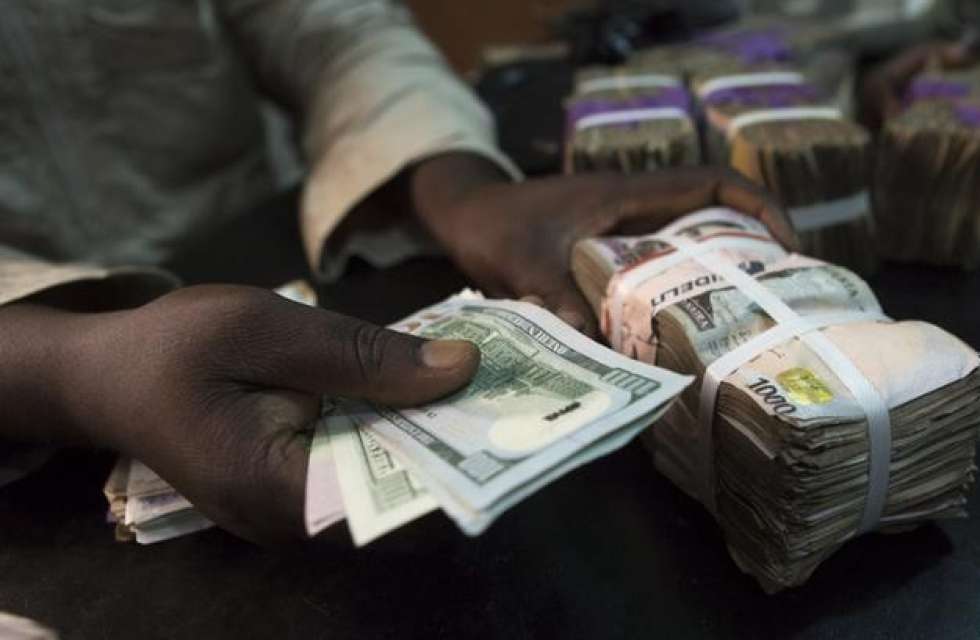 What is the Dollar to Naira Exchange rate at the black market also known as the parallel market (Aboki fx)? See the black market Dollar to Naira exchange rate for 27th May, below. You can swap your dollar for Naira at these rates.
How much is a dollar to naira today in the black market?
Dollar to naira exchange rate today black market (Aboki dollar rate):
The exchange rate for a dollar to naira at Lagos Parallel Market (Black Market) players buy a dollar for N770 and sell at N780 on Saturday 27th May 2023, according to sources at Bureau De Change (BDC).
Please note that the Central Bank of Nigeria (CBN) does not recognize the parallel market (black market), as it has directed individuals who want to engage in Forex to approach their respective banks.
Dollar to Naira Black Market Rate Today
| | |
| --- | --- |
| Dollar to Naira (USD to NGN) | Black Market Exchange Rate Today |
| Buying Rate | N770 |
| Selling Rate | N780 |
Please note that the rates you buy or sell forex may be different from what is captured in this article because prices vary.
The Attorney General of the Federation and Minister for Justice, Abubakar Malami along with Prof. Jummai Audi, the Chairman of the Nigerian Law Reform Commission, have acknowledged that there are deficiencies in the Capital Gains Tax Act that need rectifying.
They made these remarks at a workshop on the Reform of Tax Laws held in Abuja.
Audi defined capital gains tax as a levy on individuals and businesses when they profit from the sale of capital assets, including machinery, land, buildings, business goodwill, and shares.
According to her, the Act has several issues, such as failing to detail how to compute the chargeable gain and a broad exemption of entities and transactions from the tax, which could encourage tax avoidance.
Audi highlighted some of the Commission's proposed changes, including amending certain sections to clarify conflicting due dates for filing capital gains, increasing the capital gains return rate, and making capital losses deductible while computing capital gains.