Buhari Has Never Called Me To Close Any TV, Radio Station – Lai Mohammed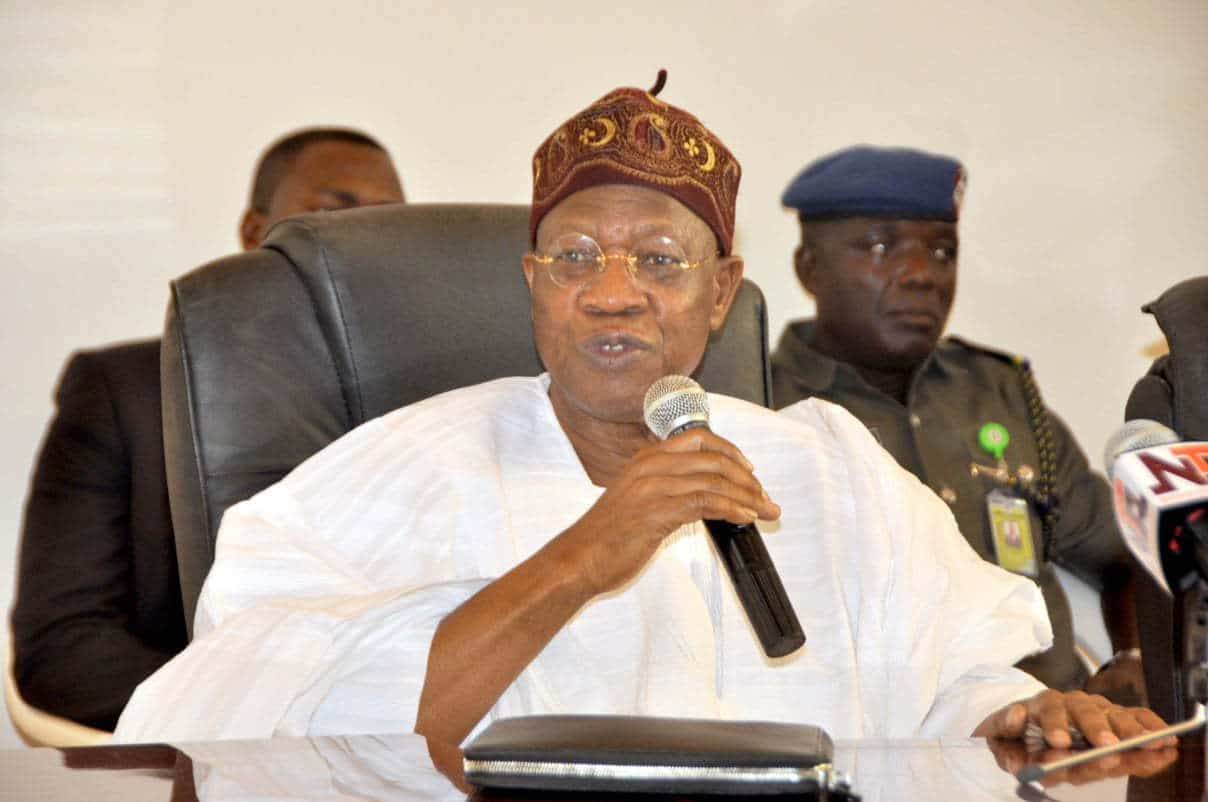 The outgoing Minister of Information and Culture, Lai Mohammed has said President Muhammadu Buhari has never called him to close down any radio or television station for abusing him.
Mohammed stated this at a send-off party organized in his honour by the Nigeria Broadcasting Commission (NBC) in Abuja on Saturday, Naija News reports.
The minister stated that President Buhari had demonstrated uncommon tolerance to criticism from the press, despite the perception by the public that the administration is vindictive and strict.
Mohammed asserted that NBC is one agency that has given him the most headaches in the last eight years, adding that Nigeria remains the freest country where citizens can express their opinions freely.
He said, ''NBC is one agency that has given me the most headaches, most times I woke up in the morning with messages from the Villa or phone calls about what is being said about the government and why NBC allowed such a thing to happen.
''What most people don't know is that with the number of televisions and radio, we have in Nigeria and the fact that for quite a while now, the government has lost the monopoly of the airwaves, we have more private television and radio stations than government owned.
''No matter what anybody will say, Nigeria remains undoubtedly, the freest country where you can express your opinion, no matter how harmful it is, even to the very existence of Nigeria.
''That is the task NBC is facing every day and no matter how much we try, we are always in the bad books of everybody. We are in the bad books of the government because the government thinks we are too soft, in the bad books of naysayers because they think we are too strict.
''I must give credit to the president; I have never seen a president as tolerant as Mohammed Buhari. He has never called me once to say go and close this station, even when they are abusing him. He has become so democratised that today he takes everything as it comes. After 8 years, he is finishing on a very good note. The success of an information manager is known so much as to what he says or prevents from being said.''