Fleeing Terrorists Attack Birnin-Gwari, Abduct Residents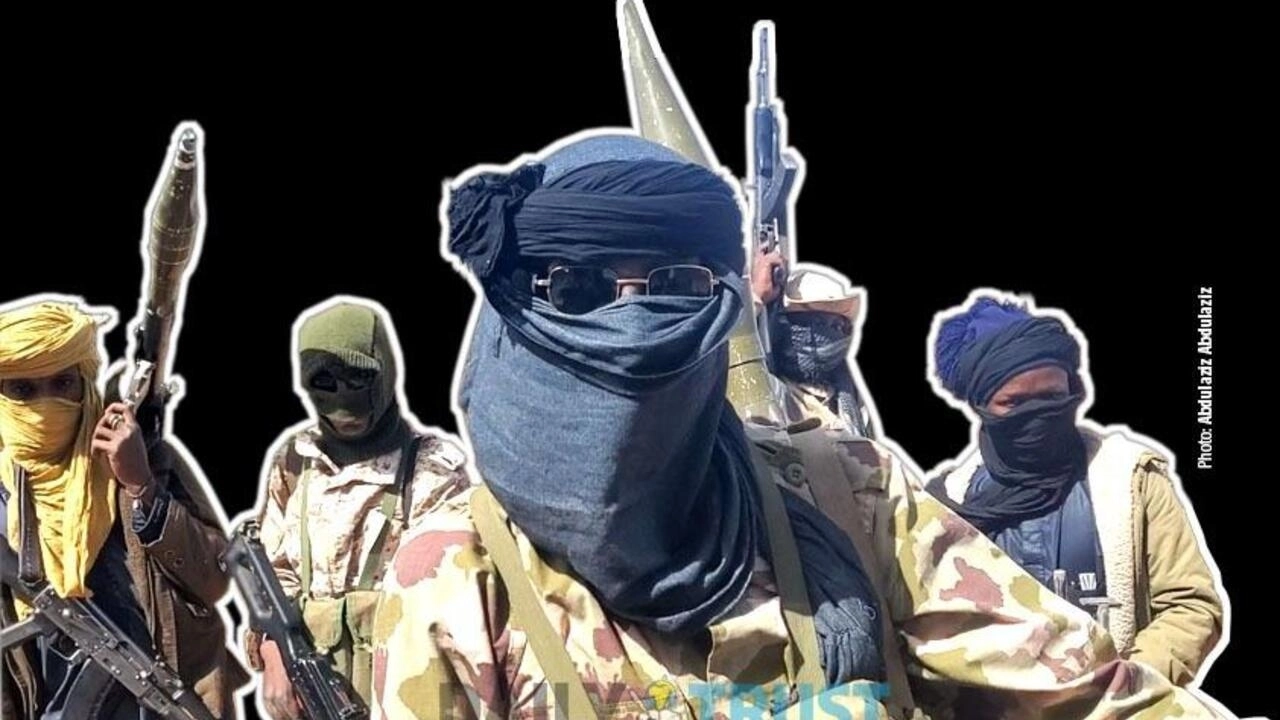 Locals in Birnin-Gwari town in Kaduna State have reported a distressing incident where terrorists fleeing from neighbouring Zamfara State surrounded the town and abducted several residents.
The incident took place on Thursday night in the Gobirawa area of Birnin-Gwari, which is located near the NTA Birnin-Gwari.
The incident happened less than 500 meters away from an Air Force field base, raising questions about the security measures in place.
Abdullahi Ibrahim Muhammad Amir, the chairman of the Birnin-Gwari Local Government Council, held a meeting with the Emirate Council and security agencies in the area.
Following the meeting, he issued a warning to residents, urging them to restrict their movements within the entire Birnin-Gwari Emirate. As a precautionary measure, all forms of movement, including walking, biking, or using vehicles, are prohibited from 8:30 p.m. onwards.
Alhaji Zubair Abdurra'uf, the former Managing Director of the Kaduna State Media Corporation and Danmasanin Birnin-Gwari, expressed his distress and disappointment over the incident.
He had previously warned about the encroachment of terrorists in Birnin-Gwari but was not taken seriously.
Abdurra'uf called on the government to address the security issues in the area and proposed holding a security summit to address the growing concerns.
He also highlighted the grim reality that the terrorists had taken control of most of the farmlands in the central part of Birnin-Gwari. This situation has severely disrupted agricultural activities and has made it difficult for people to farm.
Despite the challenges faced by the residents, Abdurra'uf expressed hope that the government would take immediate action to address the security situation and restore peace in Birnin-Gwari.
In the meantime, the Local Government Council has implemented a curfew as a drastic measure to safeguard the community.