Davido Speaks About Why His Father Use To Arrest His Promoters And Fans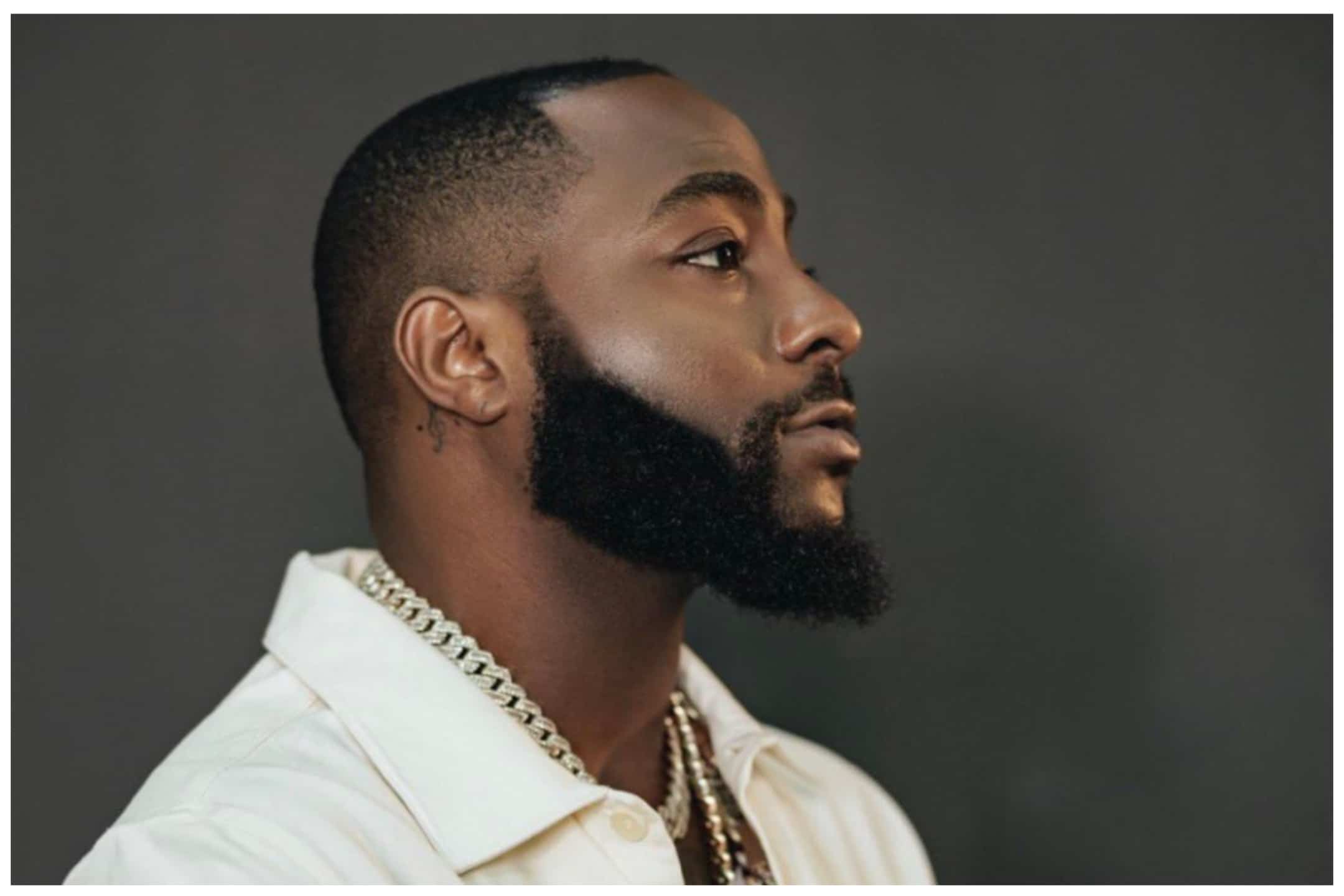 Nigerian musician, David Adeleke, popularly known as Davido, has explained why his billionaire father, Adedeji Adeleke, use to send the police after his show promoters and fans earlier in his career.
According to the musician, his father was keen on education and business, so he could not come to terms with the fact he (Davido) was not serious about his education.
He said his decision to do music, which was outside of what his father believed in did not go down well with him.
In his narration to Mo Gilligan of Channel 4 on the Lateish Show, Naija News understands that the musician revealed that he used to abscond from school during the early days of his music career, so that was what prompted his father to be that strict with him.
Davido said his father used to send police to arrest organisers,  promoters of his shows and available fans whenever he heard he was performing at an event in those days.
He noted said "I come from a family where it's like, education, education, business, so over time my decision to do music was like a beef.
"Any show he [my dad] heard I'm performing at, he sends the police. He arrests the fans and promoters. He has a camera watching wherever I go to."