Appeal Court Suspends Judgement Sacking Alex Otti, Other LP Candidates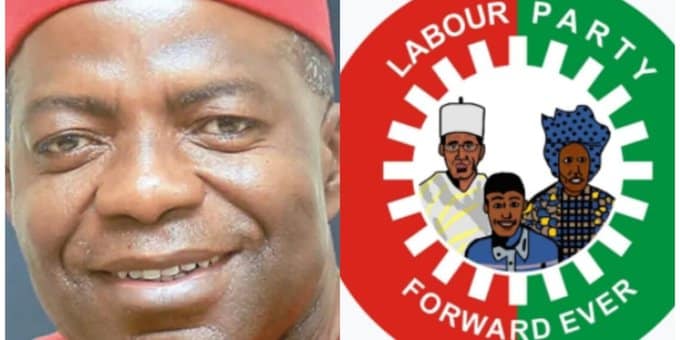 The Court of Appeal sitting in Kano State has ordered a stay of execution in the judgment of the Federal High Court sitting in Kano, presided over by Justice M N Yunusa.
Justice Yunusa had in a judgement declared all the votes cast for Labour Party candidates in Kano, Abia and other states as wasted votes.
This follows an application filed by the Abia State governor-elect, Dr Alex Otti.
Otti's legal team appealed that he be joined as an interested party while having the lower court's judgment suspended pending determination of the case before it.
The request was granted by the Appeal Court.
Recall that the court had ruled that the process leading to the selection of Abia State Governor-elect Alex Otti and other party candidates was not in line with the requirements in the 2022 electoral act.
In the suit No FHC/KN/CS/107/2023, brought forth by Mr. Ibrahim Haruna Ibrahim against the Labour Party and the Independent National Electoral Commission (INEC), the court ruled the Labour Party's failure to submit its membership register to INEC at least 30 days before their primaries invalidated the selection process.
The applicant had also urged the high court to set aside the Certificate of Return issued to all LP candidates and direct INEC to return the first runner-up in all places LP won.
But in an appeal entered by LP counsel Umeh Kalu SAN on May 22, the appellant urged the court to set aside the trial court's judgment.set aside the trial court's judgment.
Listing the grounds of his appeal, Kalu held that "the trial court erred in law and occasioned a miscarriage of justice when it entertained the suit, which was bereft of any course of action."
Kalu argued that Section 285 of the 1999 Constitution vested exclusive jurisdiction on Election Tribunals to entertain complaints on the participation of candidates and votes garnered by candidates at the general election.
The appellate court will now look into the merit of the case, issues having been joined.