Politicians Should Build People Rather Than Steal Public Funds – Kwankwaso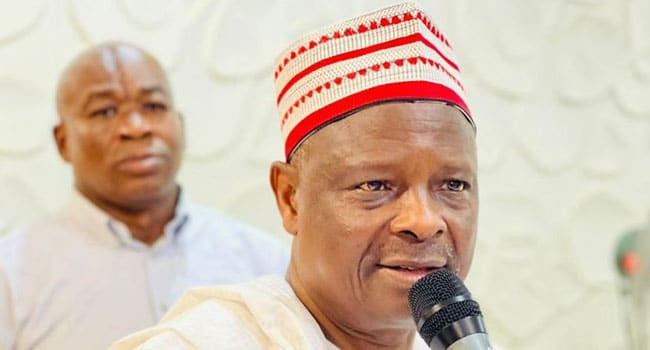 The presidential candidate of the New Nigeria Peoples Party (NNPP) in the 2023 elections, Rabiu Musa Kwankwaso, has expressed concern over the high level of corruption in governance.
Speaking on Thursday at the inaugural lecture of the Niger State Governor-elect, Umar Mohammed Bago, in Minna, Kwankwaso advised politicians to build people rather than loot the treasury.
The former Governor of Kano State stated that the intention of every politician should be basically to improve the lives of the common Nigerians in the country.
Kwankwaso said that lack of competence and knowledge has led to the failure of many governors who have nothing to show in their states after four or eight years of governance.
He said: "Money is not everything the intention should be basically to improve the lives of the needy and downtrodden. If you like to sell houses, public buildings, sell churches, or mosques to your friends and family, after you leave office, you will regret it."
Kwankwaso urged Bago to invest heavily in education and security for the good of the state, adding that the investment in education might not be visible immediately but would eventually yield results.
He added that for Bago to be a performing governor, he has to hit the ground running immediately after his swearing-in for the socio-economic development of the state.
In his remark, the Niger State governor-elect, Mohammed Bago, promised to surpass the achievements of governors whose achievements have been used as a yardstick for measuring successful administrations in the North.
While assuring the people that he will operate an open-door policy, he also assured them that he will raise the bar in governance.
He said: "When I heard some of the discussants say that I should emulate Kwankwaso and El-Rufai in achievements, I just giggled because I will do better."