New Liverpool Sporting Director Regrets Selling Osimhen At Wolfsburg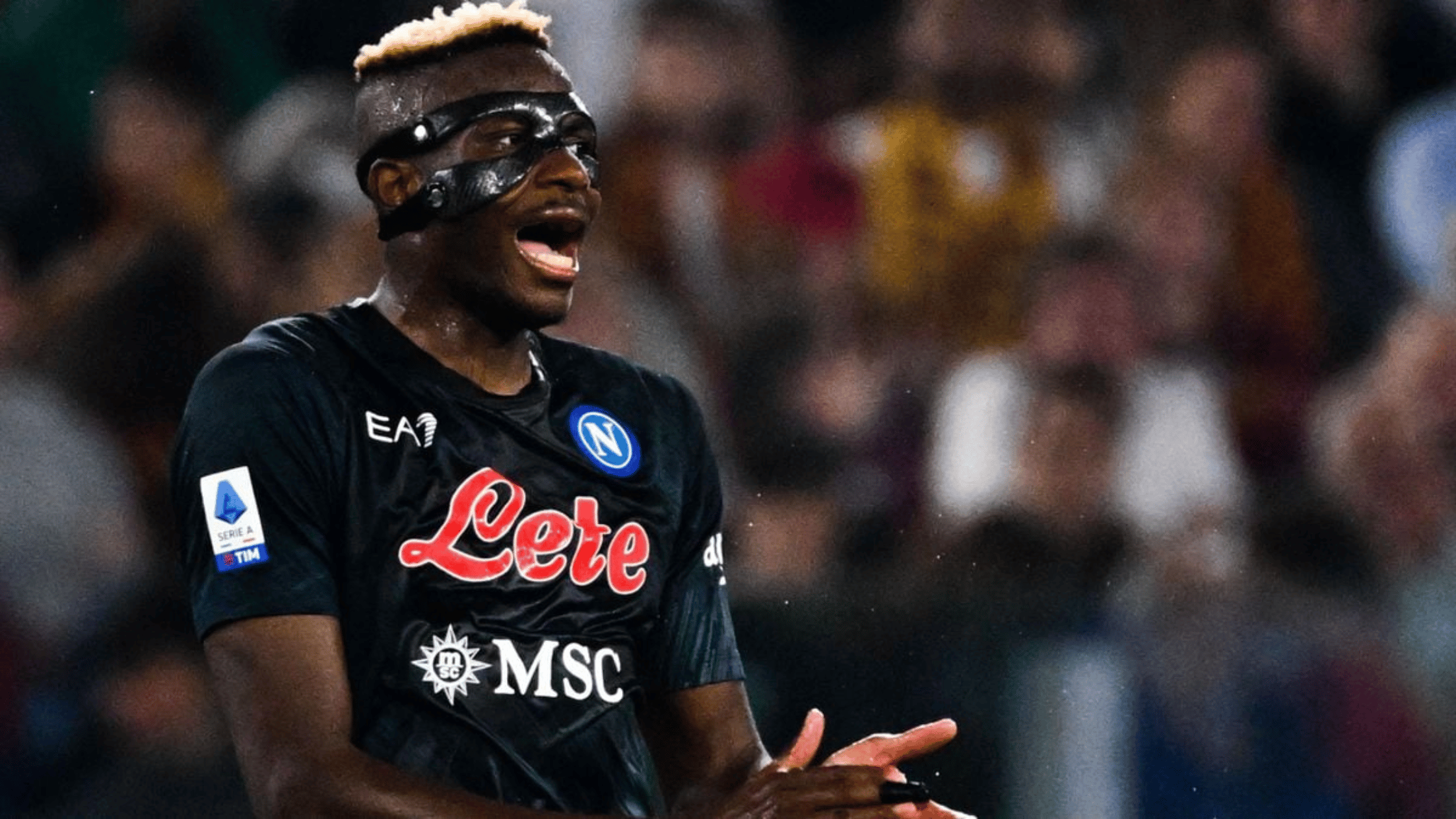 The new sporting director at Liverpool, Jorg Schmadtke, said he regretted selling Victor Osimhen when he was still a young player at Wolfsburg.
The Nigerian striker was not quite the ruthless player he is now while at German Bundesliga club Wolfsburg under the watchful eyes of Jorg Schmadtke who was then Wolfsburg's director of sports.
After going 16 games without scoring with the German team where he had just started his professional career, he was permitted to join the Belgian club Charleroi on a season-long loan, where he thrived and scored 20 goals in all competitions during the 2018–19 season.
His performance for Charleroi earned the German side a $3 million transfer fee.
The 24-year-old departed Charleroi for Lille after the French side made a £19 million offer for the Nigeria international. He then joined Napoli for over £70 million in September 2020.
Now, Victor Osimhen is one of the most highly-rated strikers in Europe, and the 59-year-old Schmadtke who will resume his role at Liverpool as the man in charge of transfers this summer can't stop regretting not being patient with the Nigerian star while at Wolfsburg.
Interestingly, one of the first tasks of Schmadtke as the sporting director of Liverpool is to persuade Osimhen to join the Premier League club this summer.
Naija News recalls that in 2020, Liverpool and other elite clubs tried to sign Osimhen but the Nigerian charismatic striker decided to join Napoli even though they were not playing in the Champions League then.
With his help, Napoli ended this season as the winners of the Scudetto for the first time in 33 years and also helped the Italian team to get to the quarter-finals stage of the Champions League for the first time in the club's history.
Ahead of his resumption to Liverpool as the club's sporting director, Schmadtke admitted that it was a mistake that he authorized the sale of Osimhen while at Wolfsburg.
"It wasn't a good move, in hindsight. When I came, he [Osimhen] was limping and running in circles", he told Kicker.
"I was told that the strikers we had weren't good enough. The most important lesson is that you have to be patient with some transfers."