Sultan Of Sokoto Denies Saying Security Agents Are Dodging Bandits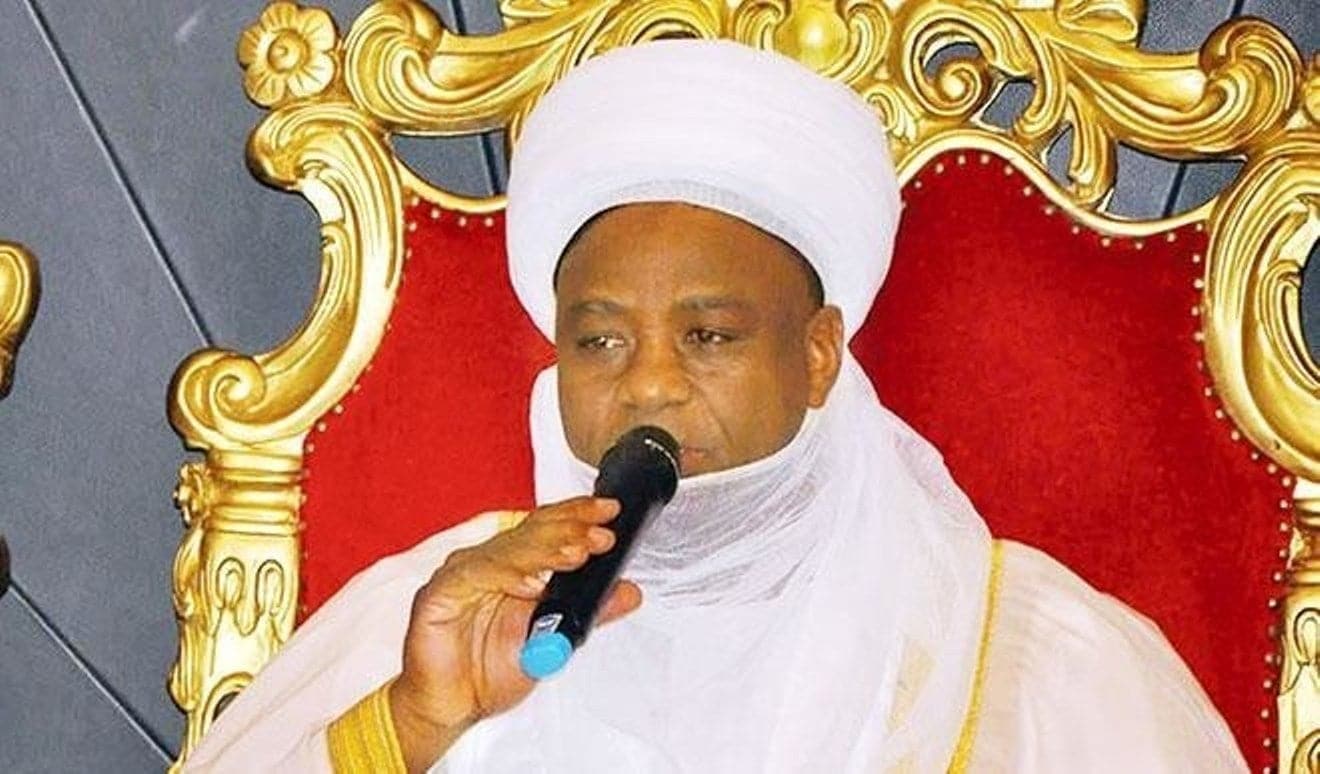 The Sultan of Sokoto State, Alhaji Muhammad Sa'ad Abubakar III, co-chairman of the Nigeria Inter-religious Council (NIREC) and President of the Nigerian Supreme Council for Islamic Affairs, has contested the assertion that he accused security officials of evading armed bandits and taunting victims of their attacks.
The Executive Secretary of NIREC, Prof. Cornelius Afebu Omonokhua, issued a statement on Tuesday defending the Sultan's comments.
He argued that the Sultan's words were misreported.
The Sultan had expressed his concern about the resurgence of violent attacks in various parts of the country at a recent NIREC quarterly meeting held in Abuja.
This meeting, which was themed 'Media and Effective Nation Building,' saw the Sultan highlight the increasing violence since the general elections.
He said, "Throughout the campaigns and the elections, we never had these cases of insecurity. Suddenly, after the elections, the killings continued across Niger, Plateau, Kaduna and other places."
"These killings are definitely not related to religion, but the activities of some set of uninformed people," the Sultan added, expressing distress over the incidents where bandits would invade a community, resulting in deaths and property destruction, with little to no resistance from the security officials.
Despite his comments about the increased violence, the Sultan insisted that he did not imply that security officials were avoiding confronting the bandits or were mocking the victims of the attacks.
"What he said was, 'When bandits go into people's communities and kill them and burn their houses and whatever, nothing is done. After the deed has been done, the security agents will now go there, to do what? To look at the ashes that have been burnt?" clarified Omonokhua.