How I Instructed My Fans To Troll Female Show Promoter And 'Destroy' Club – Davido Confesses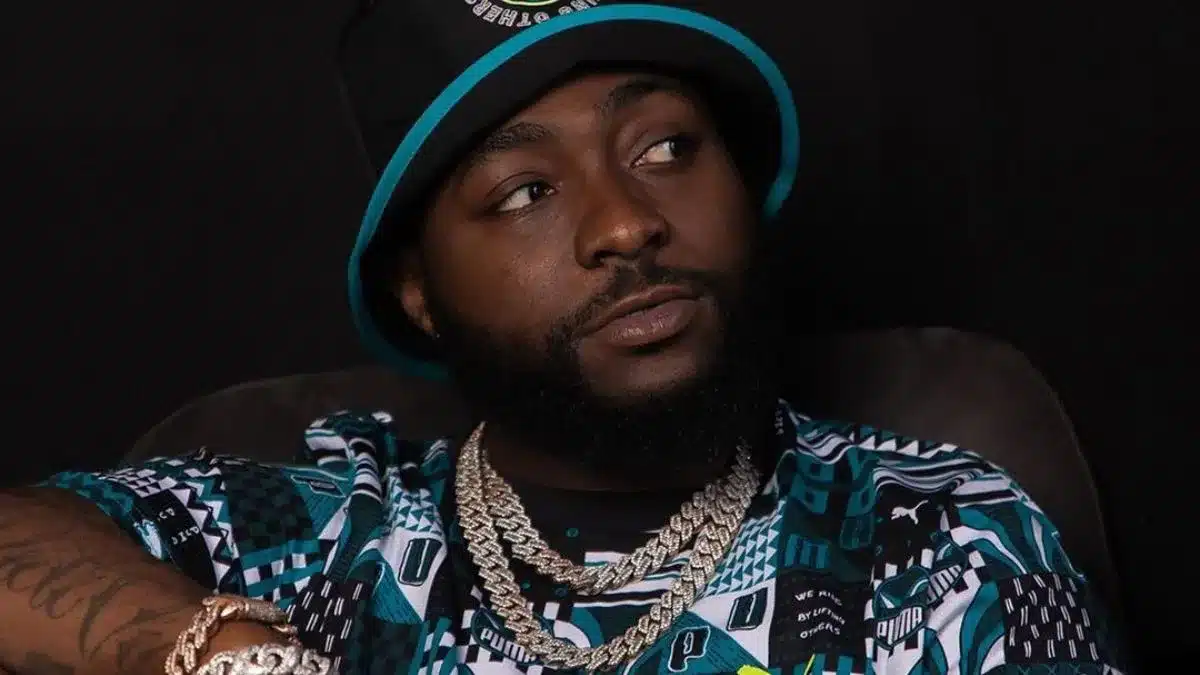 Nigerian Afrobeat singer, David Adeleke, popularly known as Davido, has recounted how he instructed his fans to troll a female show promoter and American club that refused him entry.
Naija News reports that the 'Stand Strong' crooner made the confession in a recent interview with Real 92.3 FM, Atlanta.
According to Davido, a female show promoter whose name was not revealed had claimed she does not know him, hence, he instructed his fans to troll her on Instagram.
The singer added he also instructed his fans to storm the social media page of a club and 'destroy' them after he got bounced.
He said, "I don't wanna say her name but there was this promoter. I think she likes me. I knew she knew me but she was like, 'Oh! I don't even know you.' I was like, I know what to do.
"So, I called my fan club, 'f*ck her IG up'. She had like fifty thousand comments: 'You will die', 'we hate you'.
"She called me, she said, 'Yo! Davido'. That was so crazy to see."
"The other time, I went to the spa in Atlanta, and you know the security is being extra. And I was like, 'you are doing too much.
"Are we going in or are we not going in?' I was like I know what to do. I left the club, I told my fans, 'Oya, go to that page of that club, destroy that…
"The next day, the club hosted me, gave me food, gave me drinks [laughs]."