UK Stops Nigerian Students, Others From Bringing Family As Dependents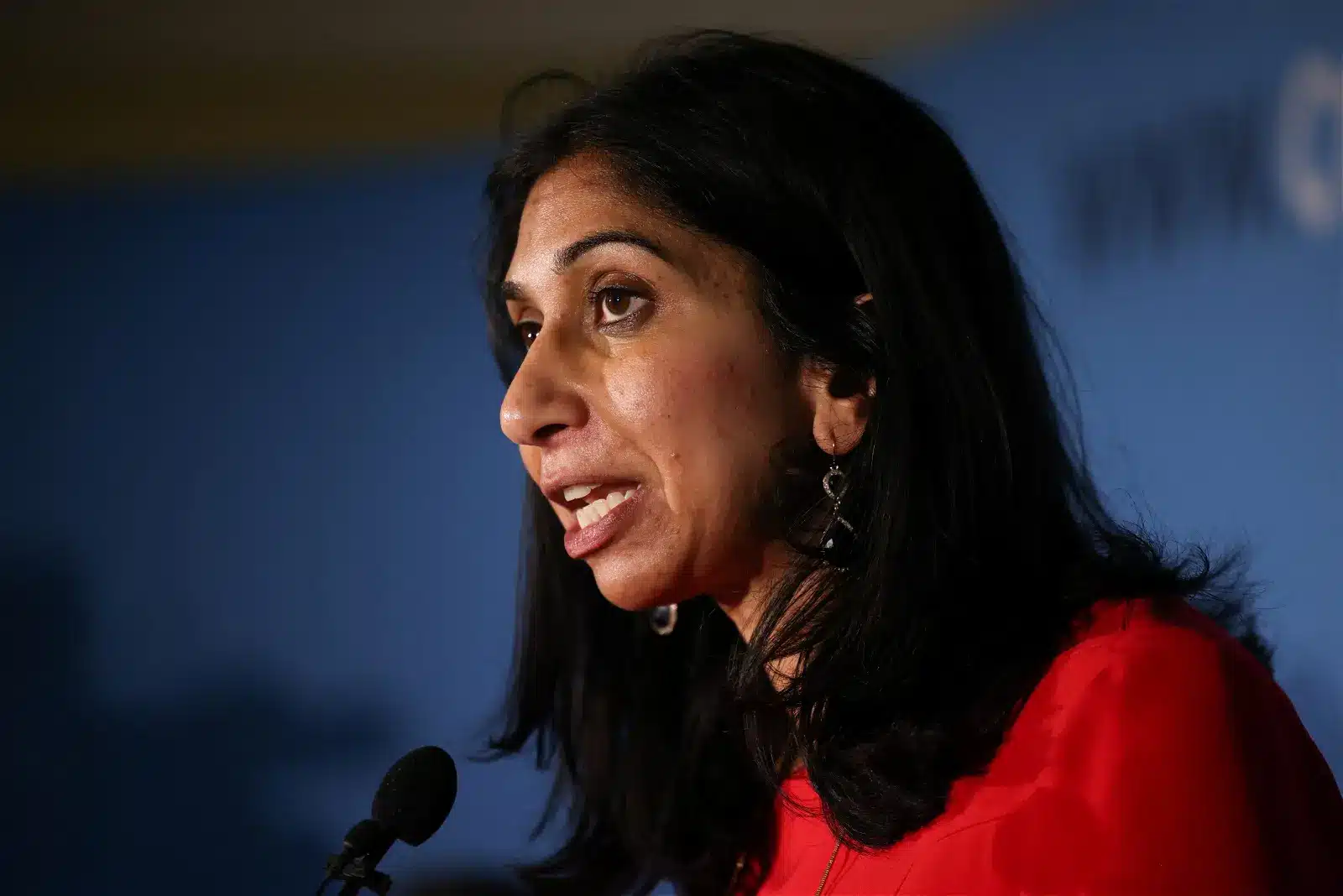 Starting from January 2024, Nigeria and other foreign students studying in the United Kingdom (UK) cannot bring their family members to the country as dependents except "under specific circumstances," Naija News understands.
This is as the UK government put in place a new law that aims to bring immigration into the country that stands at around one million down.
According to Sky News, under the new rule, the UK will remove the ability for international students to switch out of the student route and into work routes before their studies have been completed to prevent misuse of the visa system.
It also noted that "there will also be a review of the maintenance requirement for students and dependents and a crackdown on "unscrupulous" education agents "who make use of inappropriate applications to sell immigration, not education".
Fresh students starting courses in the UK are expected to take out time to plan to adapt to the new law before it takes effect in January 2024.
In a written ministerial statement published on Tuesday, UK Home Secretary, Suella Braverman, said recent immigration figures had shown an "unexpected rise" in the number of dependants coming to the UK alongside international students.
Naija News learnt also that the new UK Immigration policy will see all master's students and many other post-graduates banned from bringing family over.
However, the ban will not apply to PhD students, whose courses usually last between 3 and 5 years and are very highly skilled, the UK Media House reported.