Tinubu: If You Have No Business In The Inauguration Venue, Keep Off – Buhari's Aide Warns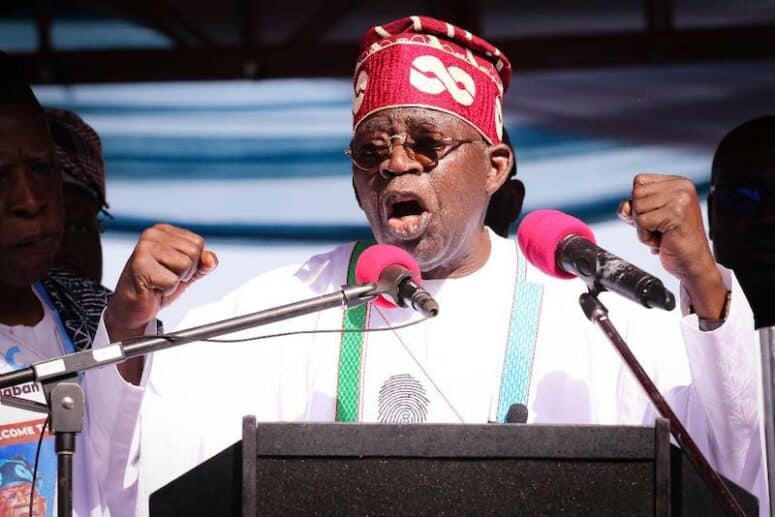 President Muhammadu Buhari's Special Assistant on Digital Communication, Bashir Ahmad, has reiterated a stern warning ahead of the inauguration of the President-elect, Bola Tinubu, on May 29.
The presidential aide echoed the warning from security agencies to those who have no business in the venue of the inauguration to keep off.
Speaking via Twitter on Monday, he explained that it is a strong warning from the security.
Ahmad told people who have no business around the Eagle Square, the venue of the inauguration, to stay away.
He tweeted on Monday: "If you don't have any business at or around Eagle Square on Monday, May 29th, STAY AWAY, a strong warning from the security."
Tinubu will be sworn in as the next President of Nigeria in exactly one week.
The President-elect was declared winner of the 2023 presidential election on March 1, ahead of Atiku Abubakar of the Peoples Democratic Party, (PDP) and Peter Obi of the Labour Party, (LP).
However, both Atiku and Obi have headed to the election tribunal to challenge the results of the election.
Some political figures have also demanded the postponement of the inauguration until the cases challenging Tinubu's victory is resolved.