May 29: Security Beefed Up In FCT Ahead Of Tinunu's Inauguration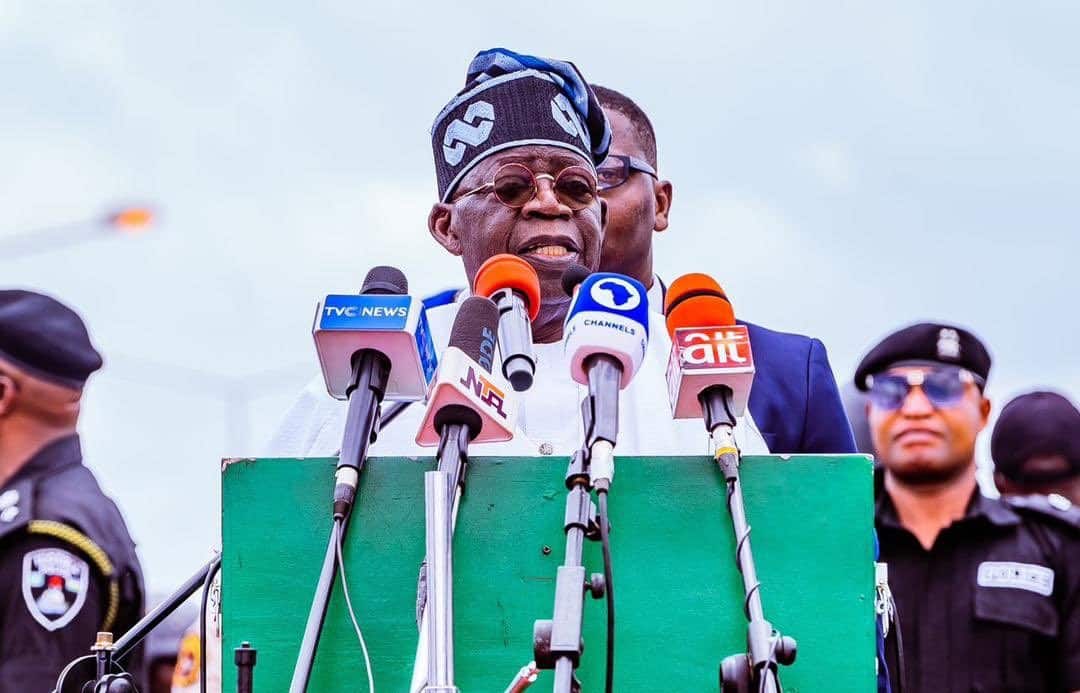 Security apparatus has been been beef-up in the Federal Capital Territory (FCT), Abuja ahead of the inauguration of President-elect Bola Tinubu on May 29.
Naija News gathered from The Nations that security sources revealed to them that beyond physical development of personnel, there are intelligence gathering ahead of the programme.
The source disclosed that while training of policemen and military men are ongoing, special policemen have been deployed for a smooth transition.
According to the source, "Training of the police is ongoing, along with the military, to ensure the exercise is hitch-free.
"Policemen from the Special Protection Unit have been deployed to safeguard public officials who have roles to play in the inauguration.
"Security operatives guarding those with no role in the inauguration have been reduced.
"Some of their guards were withdrawn and attached to those with vital roles to play."
Similarly, another security source said: "There have been threats of interim governments by some dissident elements who feel aggrieved that they lost out.
"As I speak, intelligence operatives have been deployed across the FCT to gather information that would enable them to ensure a hitch-free inauguration. They are everywhere and are gathering the necessary information.
"I can tell you progress is being made. Besides, an influx of persons is expected in Abuja, hence the need to ensure the situation does not get out of hand.
"I can assure you no stone is being left unturned in ensuring the exercise is a success."
It would be recalled that last Thursday, the Presidential Transition Council rolled out a programme for the inauguration.
The Chairman of the Council and Secretary to the Government of the Federation (SGF), Boss Mustapha, confirmed foreign heads of state are expected.
In a similar view, the Head of the Civil Service of the Federation on Sunday said the adjoining areas to Eagle Square, the venue of the inauguration, would be cordoned off from 2 pm on Friday.
The development was contained in a circular by the Permanent Secretary, Permanent Welfare Office, Dr Ngozi Onwudiwe.
The circular reads: "The inauguration parade and swearing-in … will take place on Monday, 29th May 2023 at the Eagle Square, Central Business District, Abuja.
"In line with the security arrangements for the event, the Federal Secretariat Complexes Phases I, II, III and Ministry of Foreign Affairs will be cordoned off by security operatives from 2 pm on Friday to Monday.
"Accordingly, officers and intending visitors to the affected areas will not be allowed access till Tuesday when work will resume in earnest."