10th NASS: Some G-7 Members Worked Against Their Brothers To Ensure That Tinubu Won – Arewa Group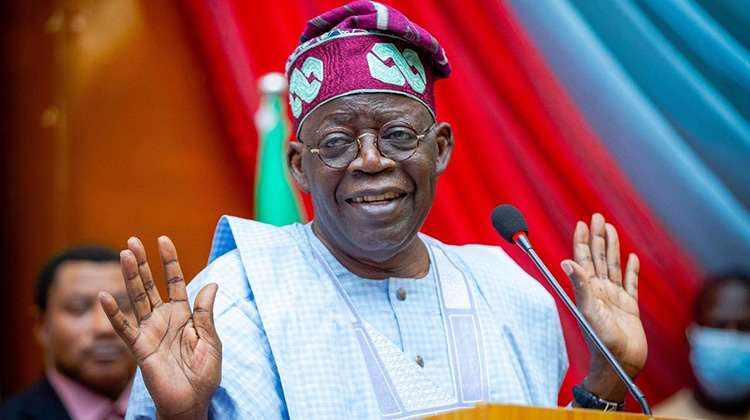 A Northern group, Tinubu/Shettima for Greater Nigeria (TSGN) have stated that some members of the House of Representatives, known as the G-7, are not against the President-elect, Bola Ahmed Tinubu.
The group stated this via a statement by its National President, Negedu Miringi and National Secretary, Comrade Suleiman Ahmed.
They described the G-7 as 'real Tinubu men'.
The group noted that some of the aspirants worked against their kinsmen to ensure that the former Lagos governor emerge victorious.
They subsequently warned the President-elect to be wary of some unscrupulous elements in the House of Representatives.
The group said, "G-7 wants Bola Ahmed Tinubu to succeed. They are the ones that really worked for his emergence as the Presidential candidate of APC and his subsequent victory at the general elections.
"Most of these aspirants delivered their constituencies to Tinubu at the poll against all odds. Some even worked against their brothers who contested in other political parties to ensure that Tinubu and APC win their constituencies and senatorial zones.
"We call on Tinubu and the APC to be aware of some unscrupulous elements in the House of Representatives and those they are pushing for positions in the 10th NASS."