Lagos Police Give Update On Heavily Pregnant Woman Who Stabbed House Help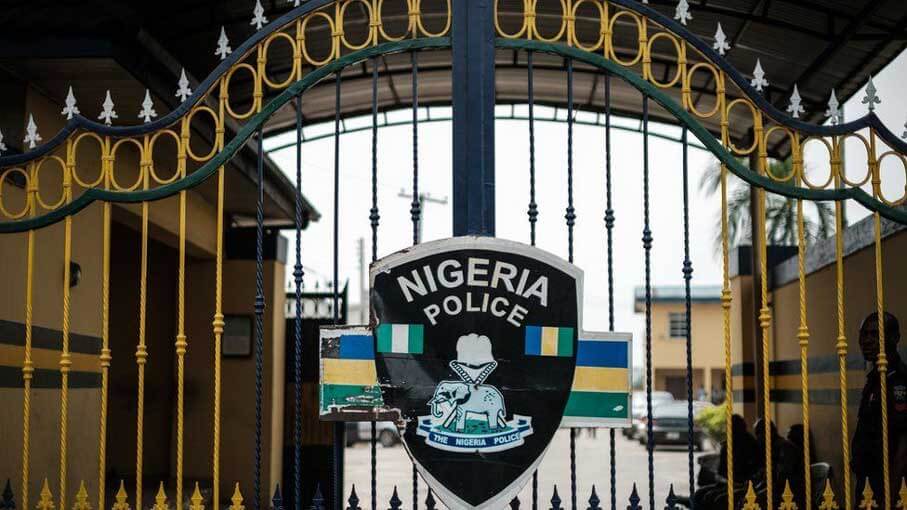 A pregnant woman identified as Eucheria Ndigwe has stabbed her domestic help who failed to wash her bag in the Ojo Local Government Area of Lagos State.
Naija News reports that a yet-to-be-identified neighbor had shared a video of himself interrogating the girl and asking her the reason for her employer's actions.
The girl had claimed that she was stabbed for failing to wash a bag.
He said, "This is terribly bad, this occurred on May 19, 2023. It is very appalling that some of us as parents may not be able to take care of ourselves, and we will now give the children God has given us out into slavery.
"You can imagine this girl, this is not the first time, I am a concerned neighbour. It has been happening often. This girl is subjected to inhuman treatment and gross child abuse.
"She doesn't go to school at times because she's not able to carry out some house chores. This is what is happening here on Adaloko, no 18 Simeon Oniyimofe Street, Ojo
"The husband of the woman who stabbed this girl and gave her a deep cut, instead of being thankful to me, threatened to deal with me. And that is why I decided to take this evidence."
Reacting to the incident, Lagos State Police spokesperson, Benjamin Hundeyin, stated that the suspect has been apprehended and was now in their custody.
Speaking via Twitter, he said, "The suspect, Eucheria Ndigwe, aged 30 was arrested yesterday. Due to the fact that she is heavily pregnant, she has been moved to our recently upgraded Gender Unit, where in conjunction with @Lagosdsva she will get adequate medical attention while investigation progresses. The survivor is currently getting adequate medical care @medical_police facility, Ikeja.
"@LagosPoliceNG remains committed to combating domestic, sexual, and gender-based violence across the state."