Jonathan Discloses Challenge That Gave Him Sleepless Nights While In Office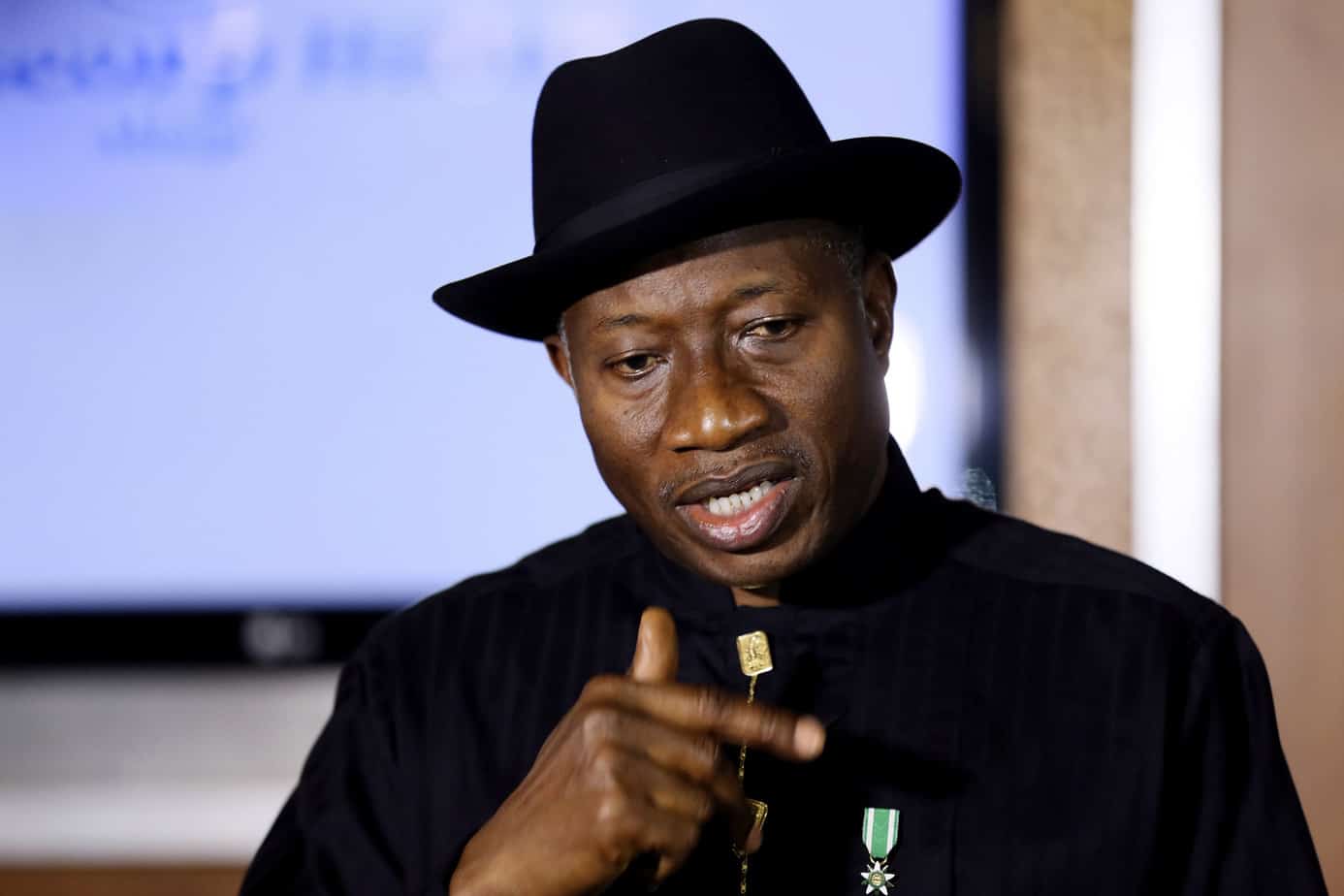 Former Nigeria President, Goodluck Jonathan has disclosed the biggest challenge he experienced while he was in office between 2010 and 2015.
According to the former Nigerian leader, insecurity gave him sleepless nights and serious headaches while in office.
Jonathan stated this over the weekend during the commissioning of a 22-kilometer road project, the Yola-Wukari road in Taraba State.
He revealed that sometimes while in church he would receive information on how people were being murdered and kidnapped and would start having headaches.
He said; "When I was the President of Nigeria, the insecurity of the nation did give me sleepless nights. Sometimes even while I am in the church, my ADC will bring a phone to show me how people are being murdered or kidnapped, and that gave me serious headache.
"As I came into the Jalingo airport, I saw the Director of DSS and I quickly asked him 'how is Taraba State security-wise?' and he told me 'Taraba is relatively peaceful.'"
Thanking the people of the state for choosing to live in peace, he stated, "I believe insecurity is the handiwork of the citizens and the people of Taraba have chosen to live peacefully and you are enjoying it. It is not the business of the federal or state governments alone."