You Want Incoming Presidents To Use A Clinic You Never Trusted And Patronize – Shehu Sani Replies Aisha Buhari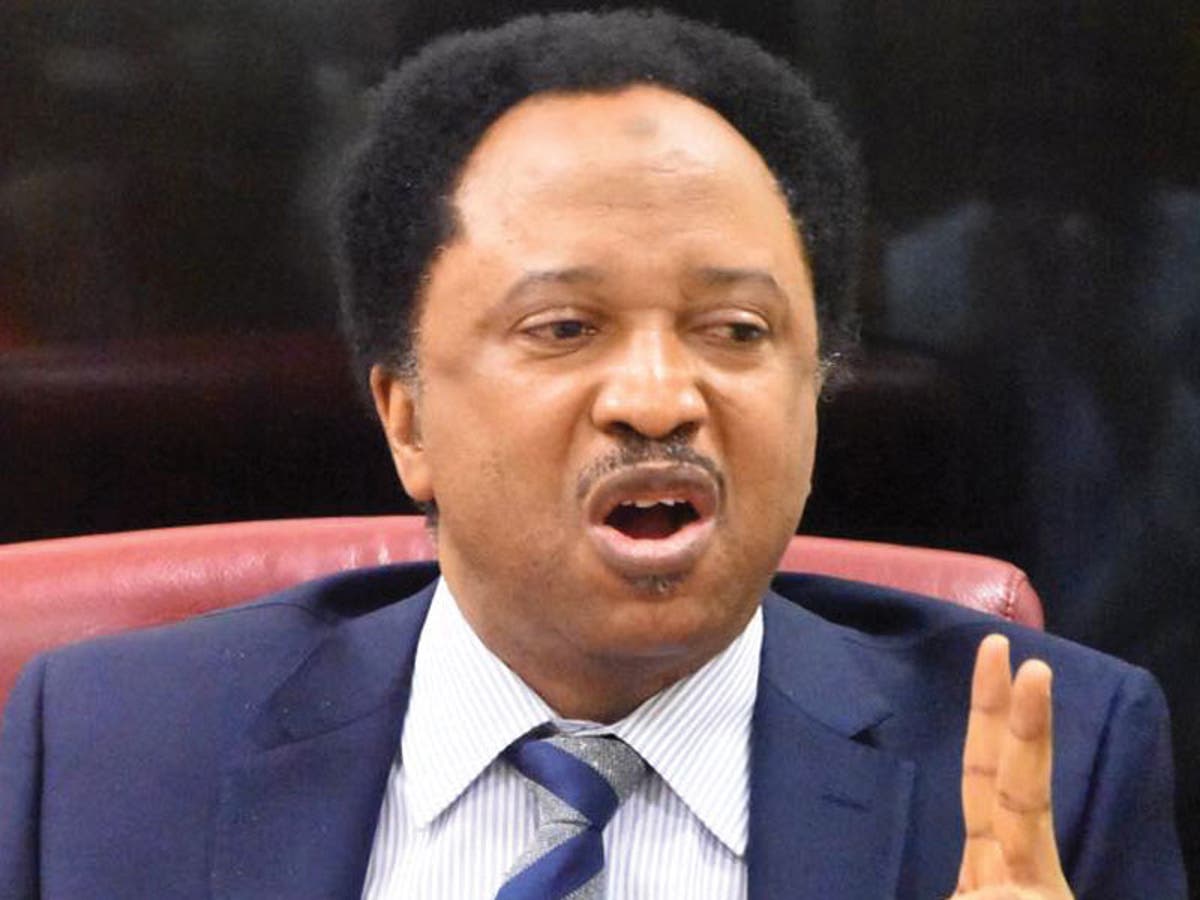 Former lawmaker, Shehu Sani has spoken hours after the first lady of Nigeria, Aisha Buhari stated that incoming presidents no longer need to go abroad to get treated.
Recall that that first lady while speaking at the newly inaugurated N21bn Presidential Wing of the State House Medical Centre in Abuja stated that there would no longer be need for future presidents and their family members to seek medical treatment abroad.
Buhari revealed that she first nurtured the idea of a Presidential Wing in 2017 after her husband's extensive stay in London for medical treatment.
She said "I'm quite happy, feeling fulfilled. Though we are leaving but all the same, we thank God the project has come to reality.
"I have opted for it six years now. I initiated this project six years ago when my husband spent three months abroad, consecutively, 90 days. And it shouldn't be because we have all the experts in Nigeria. We only need a good platform.
"The hospital that is supposed to serve the First Family is serving like 35,000 people which is quite much. That's why I insisted we should have a VIP Wing within the proximity of the presidential villa.
"This one is for the health and wellness of the First Family. They don't need to go abroad now. They only need to maybe fly in experts to help our people. You know.
"So, no need for any leader to spend months and months abroad because of health care."
Reacting via a post on Twitter, Sani noted that while the Buharis were in power they never trusted and patronized the clinic but want the incoming administration to do otherwise.
He wrote, "They never trusted and patronised their Villa Clinic for eight years,they now furnished it and want the next President to do so."