Why I Don't Have High Blood Pressure At 81 Despite My Heavy Responsibilities – Adeboye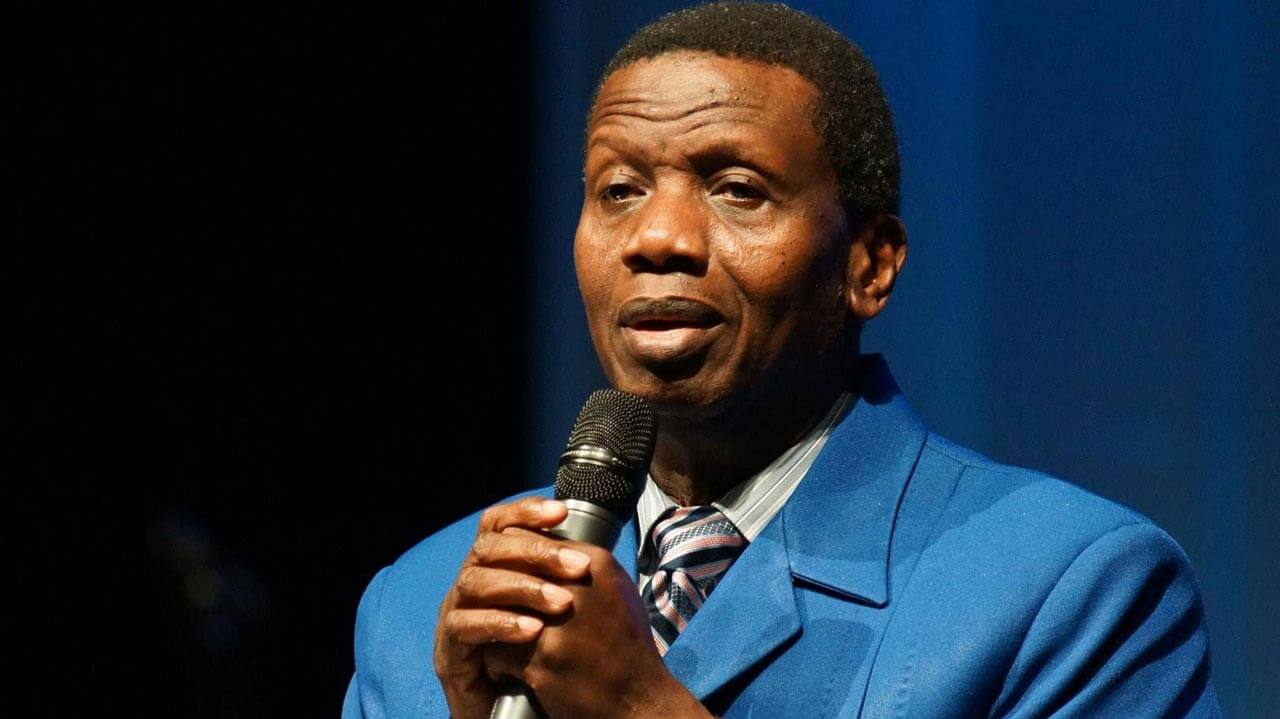 The General Overseer of the Redeemed Christian Church of God (RCCG), Pastor Enoch Adeboye has shared some personal details about his health.
According to the clergyman, he has never had high blood pressure even at 81.
Adeboye said it has been this way for him because he has cast all his burdens on God.
While alluding to the fact that there are a few challenges, Adeboye said he has never lost a sleep because he knows he cannot be everywhere at a time.
Speaking during a sermon on Friday morning, he explained that he rests because he trusts God to take care of all the issues.
He said, "I am 81 by the grace of God; by His Grace I oversee churches in several nations of the world. My blood pressure has always remained normal.
"They will call to say) The missionary in Cambodia has been arrested because they felt the church we bought is too beautiful, where did we get the money to buy it? They will say the pastor in Ethiopia is having a headache because we just dedicated a new building and they felt now is the time for you Nigerians to go.
"They will call to say some people in Libya have discovered we just bought some new equipment for the church, so they came to attack.
"Reports are coming from all over, but do I lose my sleep? I know I can't be in Cambodia when I'm in Israel. I can't be in two places at a time.
"But there is someone who is everywhere at all times. I trust Him to handle all the issues, so I rest. One of the things you need for your body and soul is rest. Trust him, He is the one who says, 'say on to the righteous, it shall be well with him'. You can't end up in shame if Christ is in you. (blueiceland.is) "