Tinubu's Inauguration: FG Orders Closure Of Major Abuja Roads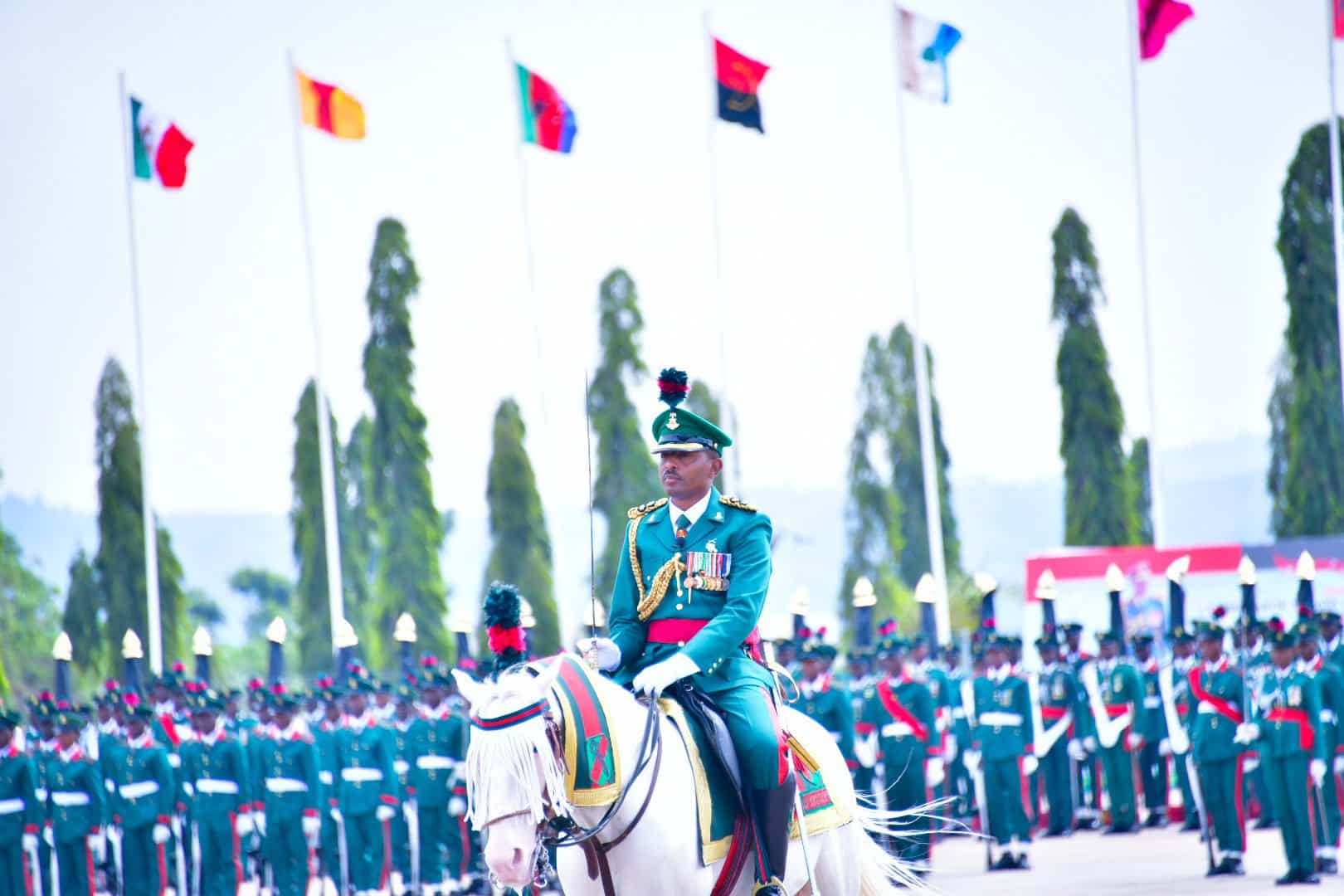 The Federal Government has announced road closures around the Federal Secretariat Complexes of Phase I, II, and III and the Ministry of Foreign Affairs from 2 pm on Friday, May 26, to Monday, May 29.
This announcement was made by Dr Ngozi Onwudiwe, the Permanent Secretary of the Service Welfare Office, Office of the Head of the Service of the Civil Service of the Federation (HOCSF), in a circular issued on Friday in Abuja.
The closures are part of the security measures put in place by the Presidential Transition Council (PTC) for the swearing-in ceremony of President-Elect, Asiwaju Bola Ahmed Tinubu on May 29.
"Accordingly, officers and intending visitors to the affected areas will not be allowed access till Tuesday, May 30 when work will resume in earnest," the circular read.
The President-Elect, Tinubu, along with Senator Kashim Shettima, will take the oath of office as President and Vice-President respectively.
Tinubu on the 29th of May, 2023 will take over from President Muhammadu Buhari who ruled for eight years.