'Police Seek Permission To Forcibly Draw Seun Kuti's Blood'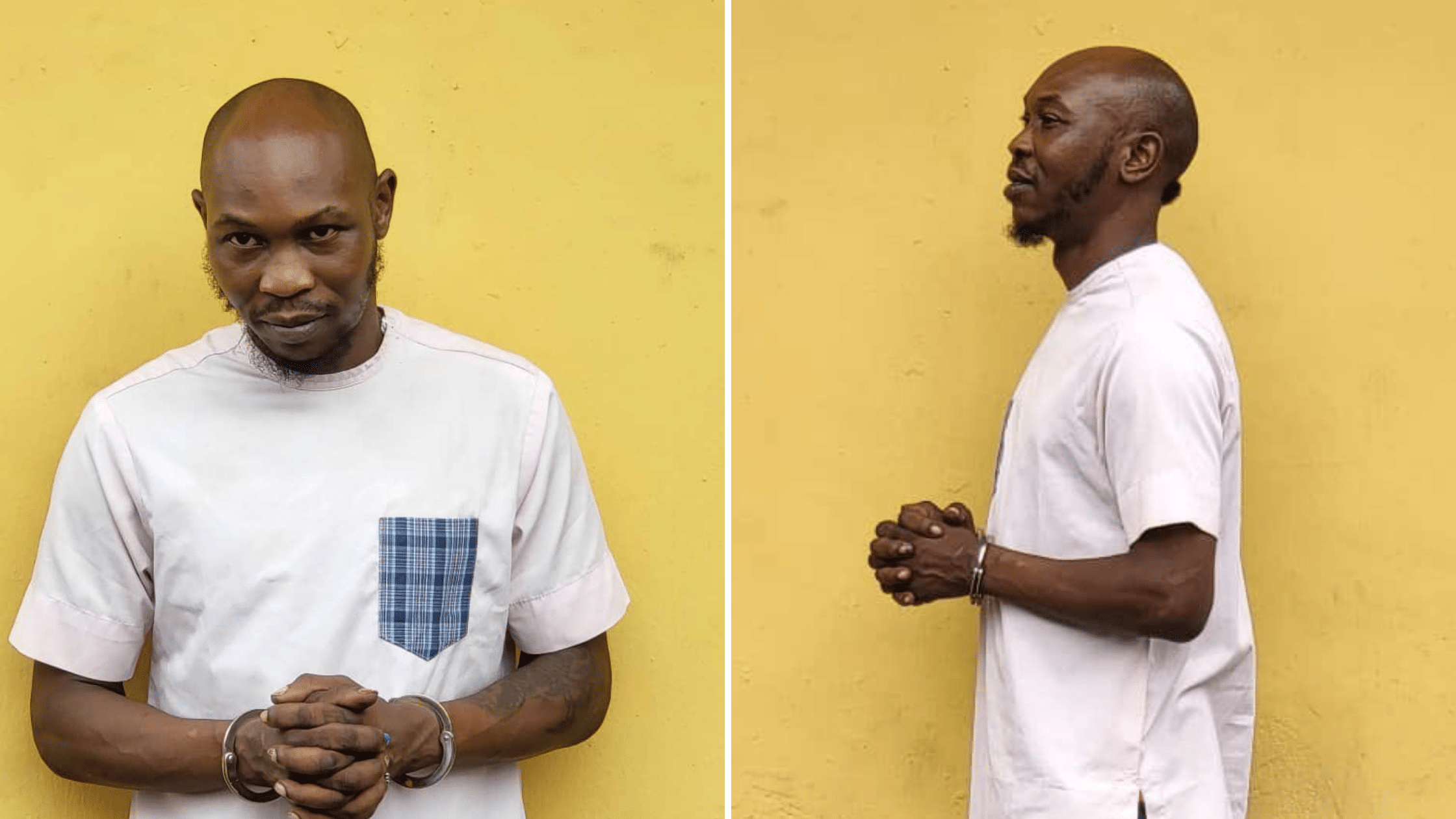 The police in Lagos State Police command has reportedly sought the permission from the Chief Magistrate of Yaba Court to allow them forcibly draw the blood of Afrobeat singer, Seun Kuti for testing.
This comes days after the police raided the singer's home searching for evidence to nail the Afrobeat musician for another crime.
"Police have asked the Chief Magistrate of Yaba court to allow them to forcibly draw Seun Kuti's blood after they did not find anything incriminating in his house and car," a source told Sahara Reporters
Recall that the embattled musician was on Thursday rushed back to the magistrate court in Yaba, Lagos by the police to seek four days' extension 'to conclude investigations'.
Seun was arraigned in court on Tuesday for allegedly assaulting a police officer over the weekend, an offense contrary to Section 356 of the Nigerian Criminal Code Act. But was granted a suspended bail on Tuesday.
It was gathered that the musician could not return home yet due to a delay caused by the Chief Magistrate and Registrar of the Yaba Court in Lagos.
It was also learnt that the police took Seun to court again on Thursday to seek the magistrate's permission to hold him for more days, without informing the musician's lawyers.
"Seun Kuti was rushed back to court by police to get four more days' extension to conclude investigations.
"This is apparently to forestall the commencement of his summer tour that should start on Saturday
"The case was stood down and his lawyers are heading to court. Instead of signing his bail bond, the Chief Magistrate commenced a secret hearing that didn't notify his lawyers," a source privy to the hearing had said.
The Chief Magistrate Court in Yaba, Lagos granted bail to Seun Kuti on Tuesday and ordered the police to finish their investigation into the alleged assault of a policeman in 48 hours and allow Kuti to go home.
The Chief Magistrate also asked the police to remove themselves from prosecuting him.
She directed that the case file should be duplicated and forwarded to the Lagos State Directorate of Public Prosecutions for prosecution.