'No Need For Presidents After Buhari To Spend Months Abroad For Medical Checkup' – Aisha Buhari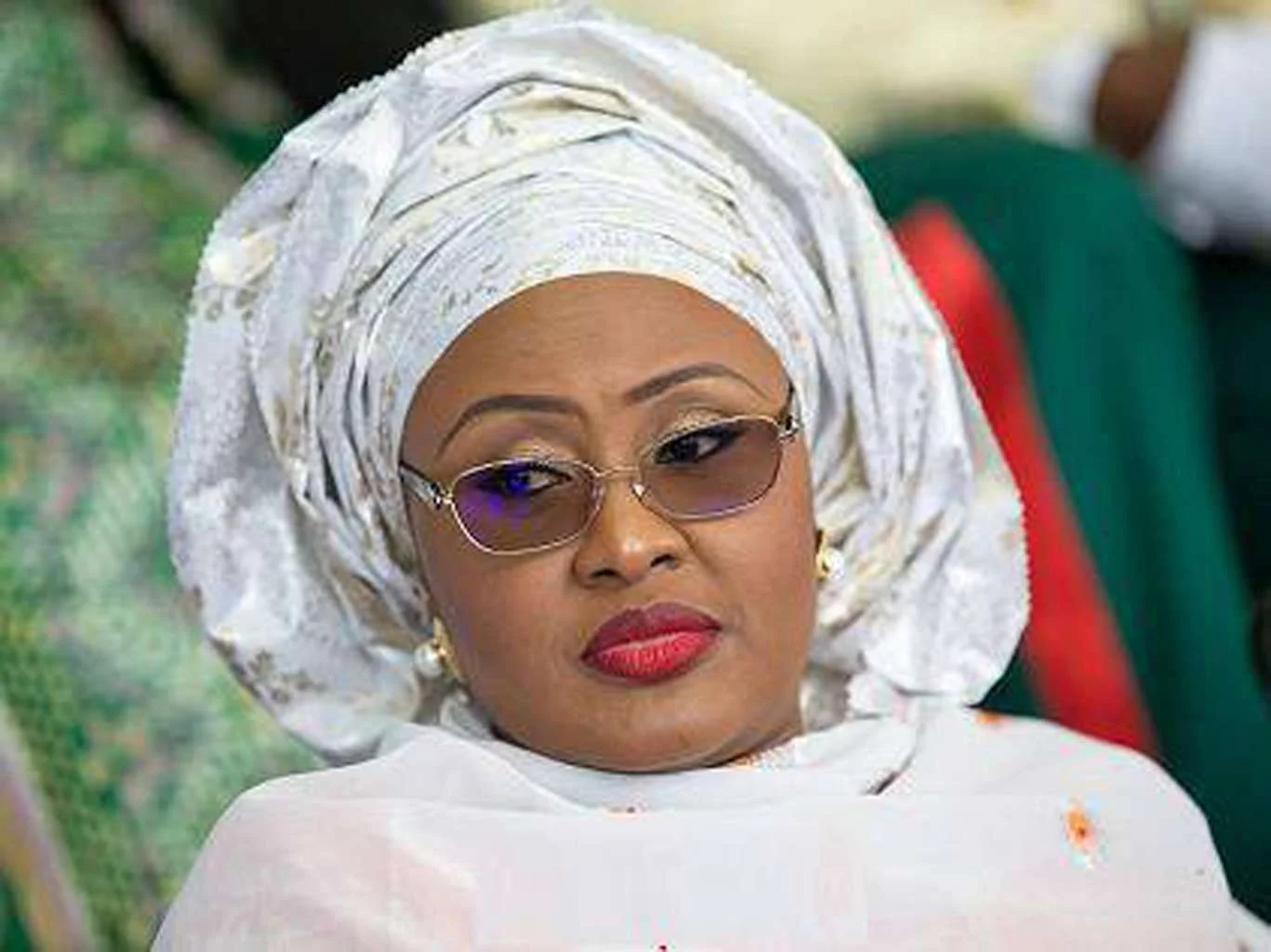 Nigeria's First Lady, Aisha Buhari, has expressed optimism that future Presidents and their families will no longer need to seek medical treatment abroad, thanks to the newly inaugurated Presidential Wing of the State House Medical Centre.
The facility, valued at N21bn, was officially opened on Friday, with President Muhammadu Buhari, the First Lady, and other dignitaries in attendance at the ceremony held in the Presidential Villa, Abuja.
The idea for the Presidential Wing was first conceived by the First Lady in 2017, following her husband's prolonged medical stay in London.
The President's trip to London that year was his lengthiest overseas medical treatment since taking office, totaling 104 days.
Aisha Buhari is hopeful that with the new medical facility in place, future leaders and their families will opt for local treatment.
If the need arises, foreign medical experts can be flown to Abuja to assist their Nigerian counterparts, eliminating the need for expensive overseas trips.
"I'm quite happy, feeling fulfilled. Though we are leaving but all the same, we thank God the project has come to reality," Aisha Buhari stated.
She recalled her motivation for the project, saying, "I initiated this project six years ago when my husband spent three months abroad, consecutively, 90 days. And it shouldn't be because we have all the experts in Nigeria. We only need a good platform."
The First Lady also pointed out that the State House Medical Centre, originally intended to serve the First Family, currently provides care for about 35,000 people, prompting the need for a dedicated VIP Wing within the vicinity of the presidential villa.
With the new facility now open, she concluded: "So, no need for any leader to spend months and months abroad because of health care."