NNPCL Begins Oil Supply To Dangote Refinery Next Week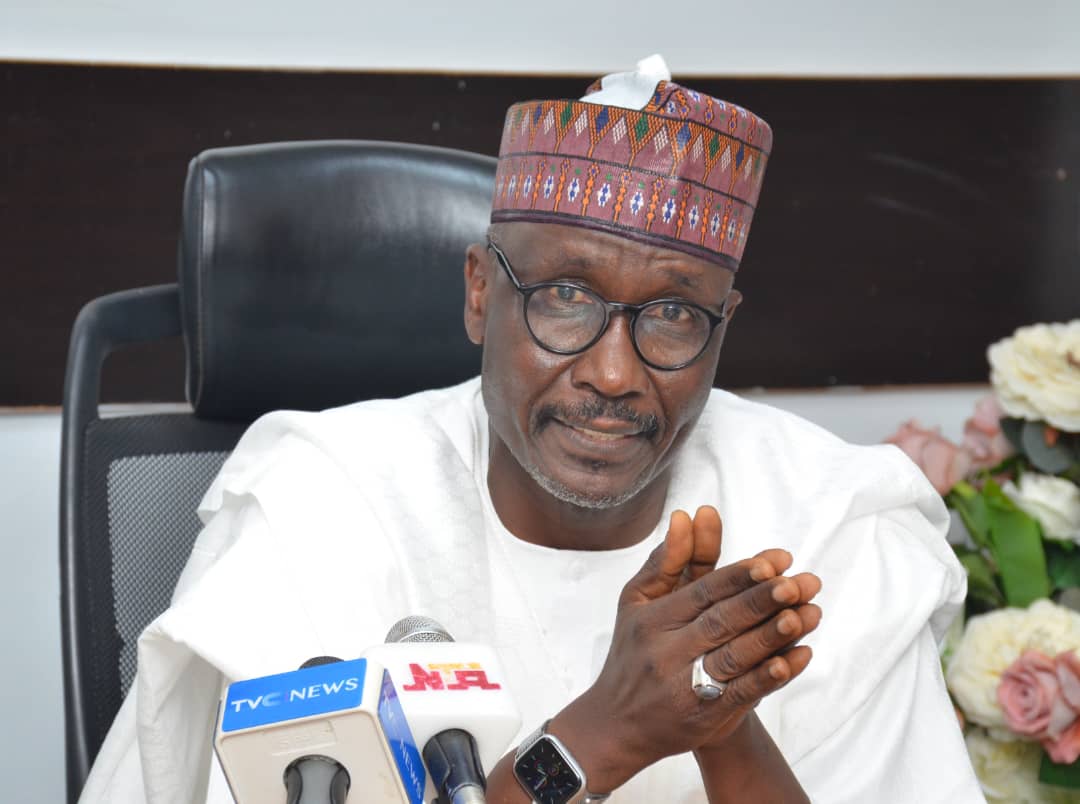 The Nigerian National Petroleum Company Limited (NNPCL) is gearing up to supply 300,000 barrels of crude oil daily to the Dangote Refinery, as the facility is set to start operations next week.
This was announced by the Group Chief Executive Officer of NNPCL, Mele Kyari, on Thursday.
Speaking at the ongoing 4th Nigerian Oil and Gas Opportunity Fair in Yenagoa, Bayelsa State, Kyari highlighted the NNPCL's readiness to meet its crude supply obligations.
He urged stakeholders to join the national oil company in boosting crude oil and gas production in Nigeria.
"We want to address the energy challenges so that industrialisation can come to the country. 48 per cent of all revenue that comes to the government comes from the oil and gas sector and we are in a very good position to support the growth of the economy," Kyari was quoted as saying.
The Dangote Refinery, initiated by Africa's richest man, Aliko Dangote, and billed as the world's largest single-train refinery, is scheduled to be inaugurated on May 22 by President Muhammadu Buhari.
The over $19bn refinery, located in the Lekki Free Zone in Lagos, Nigeria, is projected to be Africa's biggest oil refinery.
The facility is expected to meet 100% of Nigeria's refined product requirements and will also have a surplus for export.
"Dangote Petroleum Refinery is a multi-billion dollar project that will create a market for $21bn per annum of Nigerian crude. It is designed to process Nigerian crude with the ability to also process other crude," the company stated on its website.
The refinery's impending inauguration has sparked excitement and anticipation among Nigerians, industry players, government officials and other stakeholders.
"With the coming on board of the Dangote Refinery, we believe that Nigeria will say goodbye to PMS scarcity, as well as the poor supply of other petroleum products," said Chief Ukadike Chinedu, National Public Relations Officer of the Independent Petroleum Marketers Association of Nigeria.