NGX Calls For Corporate Governance To Boost Investors' Confidence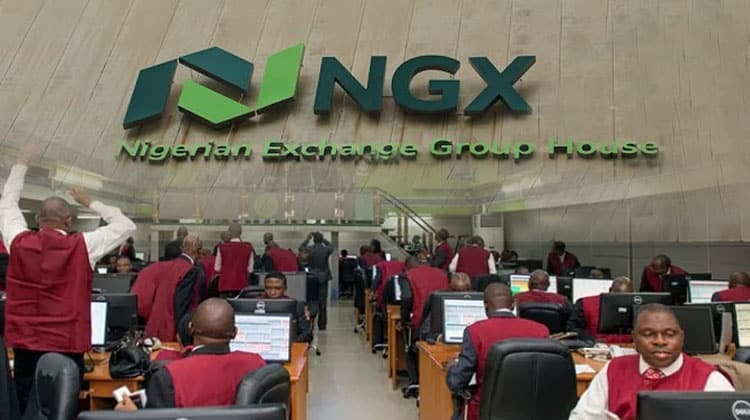 As part of efforts to boost investors' confidence in the country, the Nigerian Exchange Limited (NGX) has called for corporate governance among companies.
Naija News gathered from The Punch that the Chief Executive Officer of the NGX, Temi Popoola on Thursday said if companies comply with corporate governance, it would help in giving a push to investors.
The NGX boss was speaking at the maiden annual Colloquium of the Corporate Governance organised by the NGX, Nigeria Bar Association Business Law Section and the Institute of Directors in Lagos.
Popoola,who was represented by Divisional Head, Business Support Services, NGX, Mrs Irene Robinson-Ayanwale, said, "As the sustainable exchange championing Nigeria's development, our commitment to business practices that support diversity and inclusion is resolute.
"We recognise that compliance to corporate governance standards helps to increase investors' confidence in Issuers and improves their access to a broader pool of domestic, regional, and international investors. It is for these reasons, among others, that NGX has played a leading role in promoting various DEI initiatives in the Nigerian capital market over the years. "
Also speaking at the colloquium which was themed, "Diversity and Inclusion: Adopting a multi-stakeholder Approach on the Promotion of sound corporate governance," was the the Chairman of Ecobank Nigeria Limited, Mrs Bola Adesola, who also noted that corporate governance helps to foster diversity and inclusion in the business environment.
Adesole in her keynote address said "There is no doubt that (corporate) governance plays a crucial role in advancing diversity and inclusion within organisations irrespective of the type of organisation or the sector the organization operates in.
 "Setting the tone from the top: Corporate governance frameworks, such as board charters and codes of conduct, can explicitly state the organisation's commitment to diversity and inclusion.
"When leadership, including boards of directors and executive management, emphasizes the importance of diversity and inclusion, it sends a clear message throughout the organization and helps create a culture that values and promotes diversity."