Why I No Longer Make Friends – Bobrisky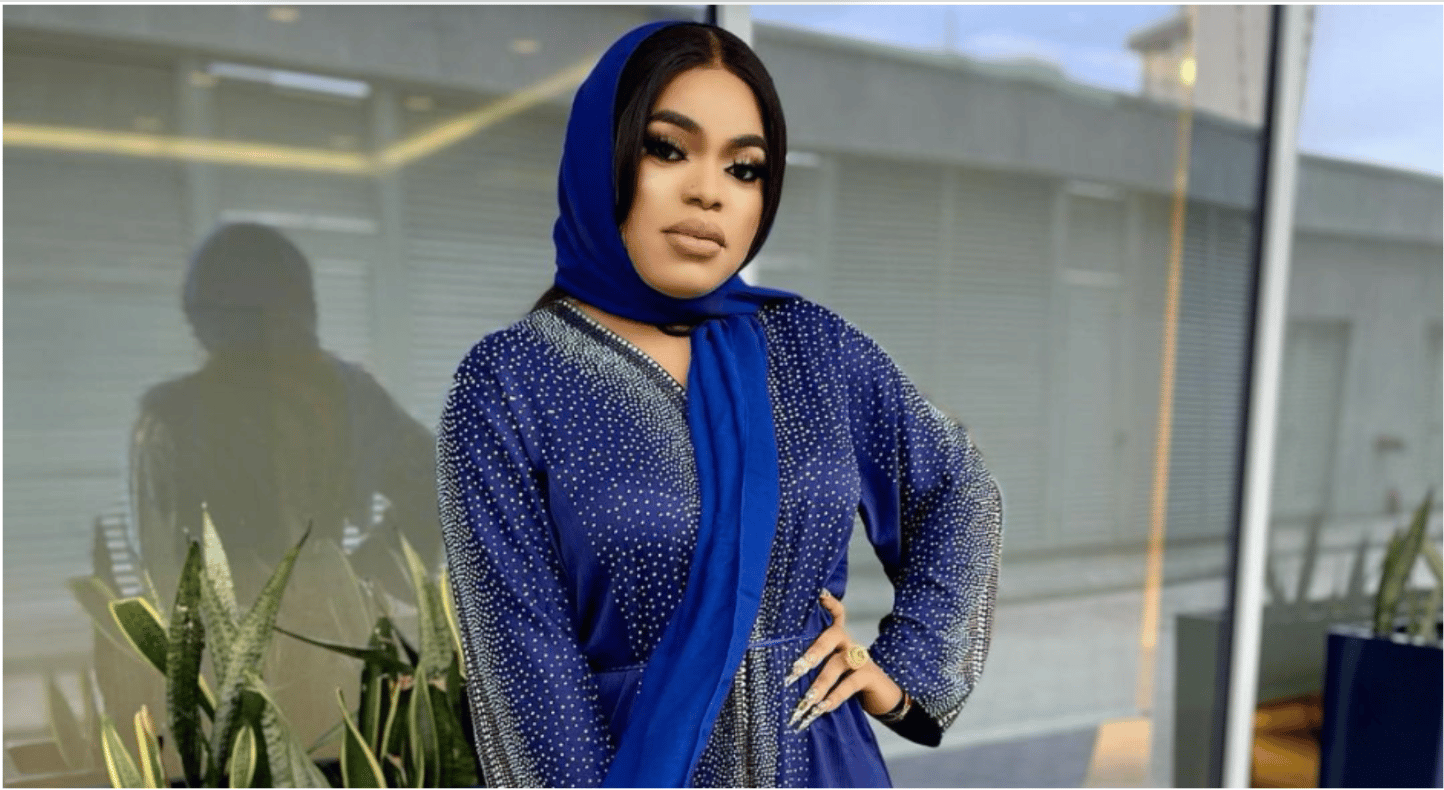 Controversial Nigerian cross-dresser, Idris Okuneye, popularly known as Bobrisky, has revealed he is no longer interested in making friends.
Naija News reports that the male Barbie, in a video shared via his Facebook page on Wednesday said his ugly past experience with friends has thought him a huge lesson.
According to him, many people have been extending hands of friendship to him, but he is turning down friend requests, and his 'boyfriend' also warned him not to keep friends.
Bobrisky, who had fallen out with many of his best friends like, Nollywood actress, Tonto Dikeh, Lagos socialite, Lady Golfer, and many others said he is not trying to be proud but only wants his peace of mind
He said, "I have been receiving calls from people, 'Oh Bobrisky, let's hang out, you are in Abuja.' I'm sorry, we can not hang out… I don't like friends. Friends have shown me shege.
"My boyfriend has warned me that, 'babe, you don't need no friend. Stay in your room'. I'm all by myself in my room. I want my peace. So, I'm sorry I'm turning so many friend requests down. I'm not trying to be proud, I just want my peace."
I Have A Huge Crush On Wizkid But I'm Not Desperate
Meanwhile, Bobrisky has said that he has a crush on Afrobeats superstar Ayodeji Ibrahim Balogun, professionally known as Wizkid.
Bobrisky made this confession on SnapChat accompanied by a display picture of Wizkid.
He explained that Wizkid is the only guy in Nigeria he has had a crush on over the years.
The Instagram influencer noted that despite his love for Wizkid he has decided not to act too desperate and has refused to follow him on Instagram or Snapchat.