Senate Presidency: If People Hear That We Are Fighting With Tinubu They Will Laugh At Us – Sule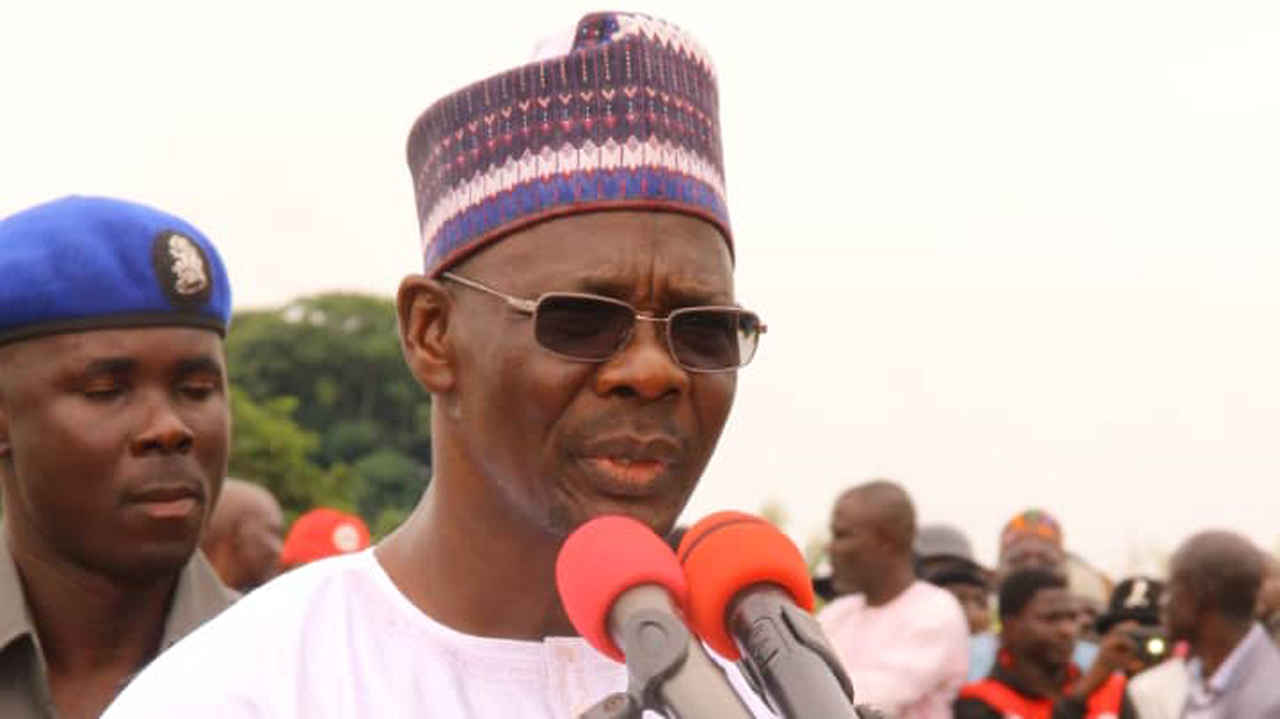 The Governor of Nasarawa State, Abdullahi Sule has said that the Governors of the ruling All Progressives Congress (APC) in the North will not go against the President-Elect, Asiwaju Bola Ahmed Tinubu on the choice of leadership of the 10th National Assembly.
The governor stated that the Northern leaders are loyal party members who would want the administration of Tinubu to succeed.
Sule said this when the APC anointed candidate for Speaker and Deputy Speaker, Hon. Abbas Tajudeen and Hon. Benjamin Kalu visited him at the Nasarawa Governor's Lodge in Abuja.
The Governor revealed that he also has preferred candidates for the leadership of his Assembly and nobody would disagree with him on such decision.
According to him, going against the choice of the President-elect and the APC could create problem for the administration.
He said, "If people hear that we're disagreeing with the president-elect, they will laugh at us. We won't disagree with him.
"We cannot in any way fight the choice of Bola Ahmed Tinubu. We cannot in any way fight the choice of our party.
,"we'll sit down with him and ask him what is there for us in the North Central. I'm a Governor, and when I indicate interest in who becomes the Speaker in my state, nobody argues with me."