Police Arrest Two For Attack On US Convoy In Anambra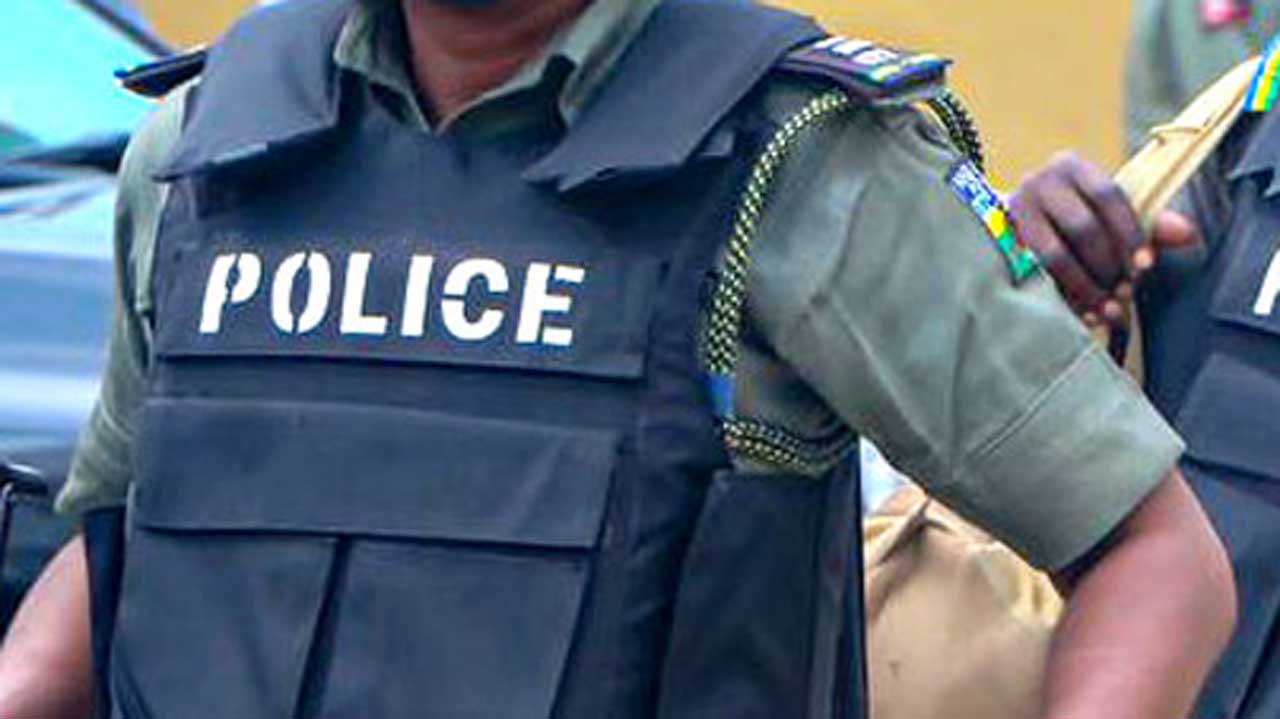 The Anambra State Police Command has confirmed the arrest of two suspects believed to be connected to the attack on officials of the United States Consulate and their police escorts in the state.
The state Commissioner of Police, Echeng Echeng, confirmed the development during a press conference on Thursday.
According to the Commissioner of Police, the suspects were apprehended during a joint operation conducted by police tactical teams, Nigerian Army troops, and the Nigerian Navy.
The security forces raided a camp located in the Ugwuaneocha community of the Ogbaru Local Government Area.
However, upon their arrival, the camp was found to be deserted, with the assailants suspected to be members of the Eastern Security Network and the Indigenous People of Biafra having fled.
Commissioner Echeng provided details of the attack, stating that five staff members of the US consulate and four police officers were involved.
He identified the police officers as Inspectors Bukar Adams, Friday Morgan, Adam Andrew, and Emmanuel Lupata.
The attack occurred between 12 pm and 2 pm on May 16, 2023, along the Atani/Osamela Road in the Ogbaru Local Government Area of Anambra State.
Investigation And Efforts To Locate Missing Officials
The Commissioner confirmed that two persons of interest had been arrested and were assisting with the investigation into the attack, which resulted in the loss of seven lives.
The joint security team also set ablaze the criminal camp discovered in the Ugwuaneocha community.
The bodies of the deceased have been recovered and deposited in a morgue, while efforts are being intensified to locate and rescue the two missing officials.
Commissioner Echeng urged the public to come forward with any information regarding the identities and whereabouts of the culprits.
The police command, along with other security agencies and the Anambra State government, is committed to bringing the perpetrators to justice and ensuring the safety of residents and visitors.
In response to the incident, Christian Aburime, the Press Secretary to the state governor, Prof. Chukwuma Soludo, expressed condolences to the families and friends of the deceased.
He reassured the public of the government's commitment to maintaining law and order, emphasizing that the incident had strengthened their resolve.