Buhari Govt Receives N2 Billion From JAMB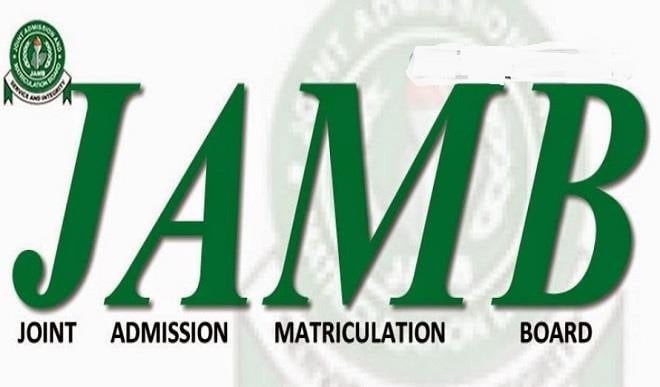 The Joint Admissions and Matriculation Board (JAMB) has remitted the sum of N2 billion as its interim surplus for the 2023 operating year.
Naija News reports that this was made known in a statement on Thursday by the examination body spokesman, Dr. Fabians Benjamin, on behalf of the board.
According to JAMB, more would be remitted as its operations for the years are completed.
The board noted that the remittance was the furtherance of the pledge by Prof. Is-haq Oloyede-led management, on the assumption of duty, that it would leverage technology and discipline to manage the affairs of the Board.
It said since assuming office, Prof. Is-haq Oloyede-led management has remitted over N55 billion to the Federal Government coffers, which is far above the less than the N60 million remitted by the Board in the 38 years of the existence before the appointment of Oloyede.
JAMB said: "On assumption of office of the current Registrar, he had come up with a policy which holds that whatever would , must be on the table. This has changed the narratives such that JAMB now posts humongous returns to the Consolidated Revenue Fund.
"These returns were bolstered by the Board's expanded internal capacities for its operations achieved through direct execution of its processes and procedures, which instantly resulted in, for instance, a savings of N1.2billion being paid annually to a service provider and a downward review of the N1.2billion being annually paid to another to about N400million with the same old service provider.
"This is in addition to the recovery of over N1.2 billion in both cash and estates in choice areas of Abuja, in 2016.
"It was these steps and many others, which had ensured that a Board, which had remitted cumulatively in its 40 years of existence about N55 million to the national treasury, rendered N7.8billion in the first year of the assumption of office of Prof. Oloyede and has since contributed over N27billion directly into the national treasury.
"The remitted amount is without prejudice to the 30% reduction in its application fee (N10.8billion in 4 years since the reduction), Capital Fund (N11billion including N6billion, which is yet to be committed), Annual Awards/Grants to Tertiary Institutions for Capital Projects (N1billion) and Special Staff Welfare Scheme (N2billion). This would aggregate the cumulative surplus to about N54 billion over the last six years."