Gunmen Kill Over 200 In Plateau Attacks – Lawmaker Cries Out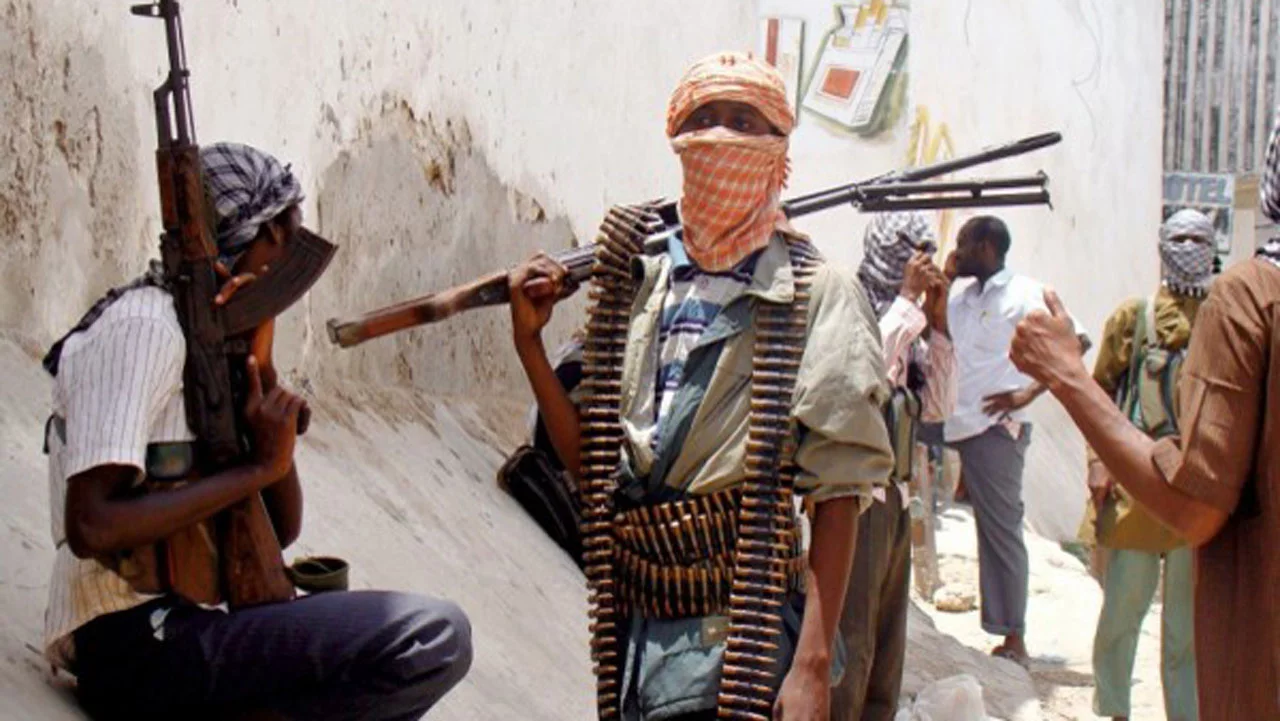 No fewer than two hundred people were killed in recent attacks in Plateau State communities, a member of the House of Representatives, Solomon Marren, revealed.
The lawmaker, representing Mangu/Bokkos Federal Constituency, disclosed this on Wednesday, noting that the citizens were killed within his constituency within a few months.
Marren, who said the government's response to the insecurity challenges in his constituency was not good enough, urged President Muhammadu Buhari to order security agencies to secure lives and property in the area.
Marren said it was the responsibility of the Nigerian leader first to condemn the dastard act; hence Buhari is expected to do so and immediately go ahead to protect lives and properties, which according to him, is the primary responsibility of the government.
The statement read: "I find it expedient at this time to intimate the world on the unfortunate happenings in my constituency, Mangu/Bokkos Federal Constituency, Plateau state, in the last two days, where over 100 persons, most of them women and children, have been massacred and butchered in cold blood by terrorist during an overnight unprovoked attack, and their houses burnt down, including foodstuffs, food barns and seedlings.
"These killings are one among many in the constituency, where over 200 persons have been killed in the last four months before this one.
"The government may claim to be doing its best, but its best is not good enough since it is not able to stop the killings in years. However, I commend the few gallant officers working without sufficient arms yet giving themselves to save lives.
"The responsibility lies in the President to first condemn the dastard act, which we expect him to do so, and immediately go ahead to protect lives and properties, which is the primary responsibility of the government. Therefore, I urge the President to order the security agencies to move into the area with immediate effect to curb the killings."
The lawmaker also urged the National Emergency Management Authority and other "well-spirited" organisations to also move in with relief materials for the wounded survivors of the attack.
"While urging for support across boards, I condemn the attack in its entirety and call for calm, and no one should take the law into their hands," Marren stressed.