El-Rufai Orders Demolition Of Nine Companies Belonging To Ex-Gov Makarfi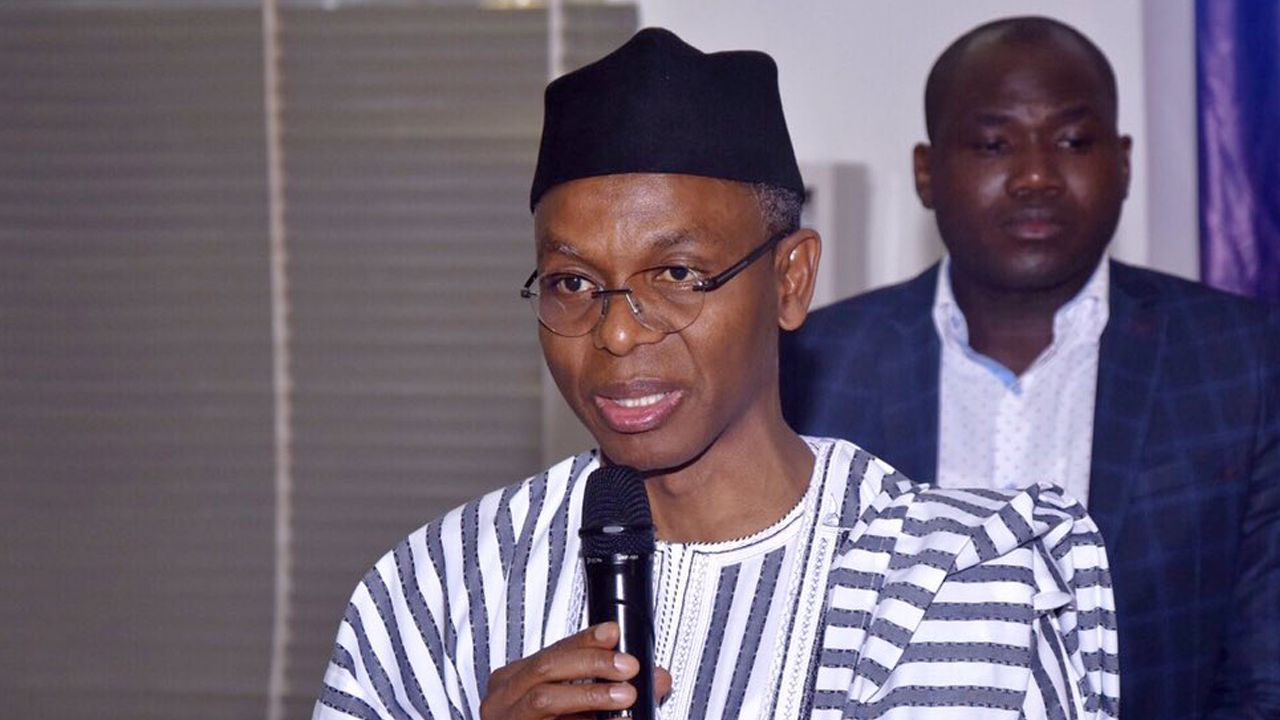 Kaduna State Governor, Nasir El-Rufai, has issued an order to demolish nine companies reportedly belonging to a former governor of the state, Sen. Ahmed Muhammed Makarfi.
Reports obtained by Naija News on Thursday revealed that a notice of revocation of the Right of Occupancy (C of O) had been served to officials of the said companies and the affected properties have also been marked for demolition.
It was gathered that the official notice of revocation was addressed to the Director of Cane Properties, Plot 11, Murtala Square, Doka, Alhaji Ibrahim Makarfi, who responded, "Our Lawyers will respond accordingly to the revocation and withdrawal of right of Occupancy of the companies".
Daily Trust reported that Makarfi has since confirmed receipt of the demolition notice for the nine companies.
"There is a serious issue. We need to meet Ustaz Yunus (SAN) to go to court to stop the state government; they just sent nine revocation letters to us," the former Governor reportedly said.
Listed among the affected properties are five plots in Mogadishu, three plots on Kwato road, and the Doka plot.
In separate letters of revocation and withdrawal of the right of Occupancy signed by the Registrar of Kaduna Geographical Information Service (KADGIS), Mahmud Aminu said, "I have been directed to refer to the above Right of Occupancy, and inform you that His Excellency, Governor of Kaduna State has in the exercise of power conferred on him under section 28 (5) (a) and (b) of Land Use Act 1978, revoked and withdrawal your rights and continued failure and contravention of covenanted terms and conditions of the Right of Occupancy."