Tinubu Has Only Six To Seven Months In Office Before Atiku Takes Over – Bwala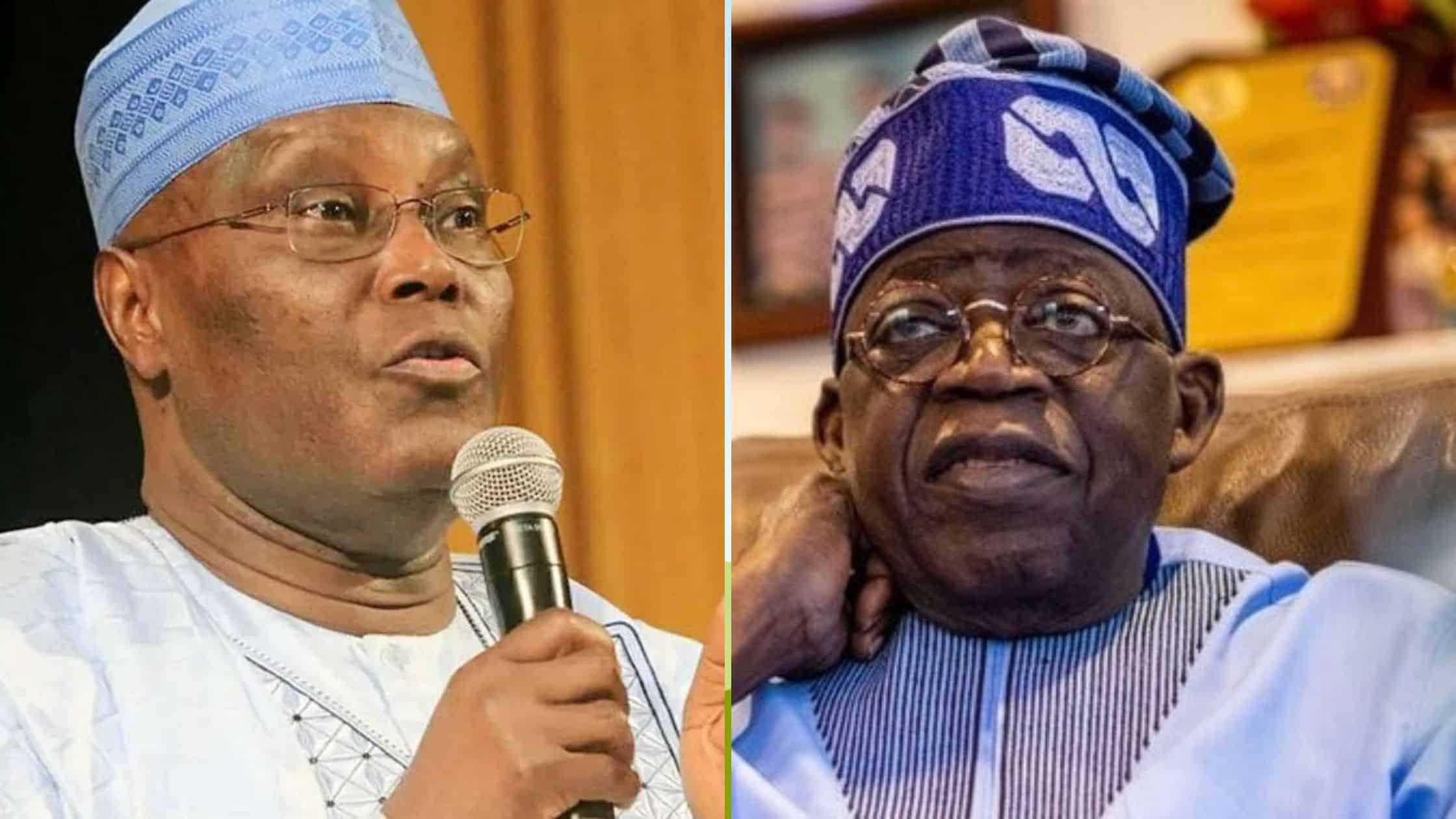 A spokesperson for the Atiku Abubakar presidential campaign, Daniel Bwala has expressed optimism that the Peoples Democratic Party (PDP) candidate would be victorious at the tribunal.
According to Bwala, the President-elect, Bola Tinubu would be sworn in on May 29 but would also be sacked from office six to seven months later.
The PDP chieftain predicted that his principal and former Vice President of Nigeria, Atiku Abubakar would then take over as the President of Nigeria.
He made the submission while speaking on Arise TV about the suit before the presidential election petition tribunal in which Atiku is challenging the declaration of Tinubu as the president-elect by the Independent National Electoral Commission (INEC).
Asked during the programme about the accusations of electoral malpractice against PDP, Bwala said the party has apologized to Nigerians for its mistakes but the APC has not done so.
He said, "PDP has over the years admitted that they made so many mistakes. I remember Secondus one time when he became the chairman of the party taking a campaign across the country to tell Nigerians that PDP is sorry. Has APC ever said "We are sorry"?
"This is a party that wants to make lies a statecraft. They announced that the president-elect was traveling on an official visit where he'll meet with investors, where he'll do this and that. How many days has he been away? We haven't seen a picture of him alighting from a plane or investors receiving him."
On the chances of the PDP at the tribunal, the campaign spokesperson expressed optimism that Atiku would win and take over power.
"When he (Tinubu) becomes president on May 29, he'll have about six or seven months before he'll be sacked and then we'll come and take over the power," he said.
Naija News reports the Presidential Election Petition Court is set to continue the pre-hearing of the petition by the PDP and its presidential candidate, Atiku Abubakar on Thursday, May 18.
INEC, Tinubu, and the APC are listed as 1st to 3rd respondents in the petition.