Shehu Sani Reacts As US Slams Visa Ban On Nigerians Undermining Democracy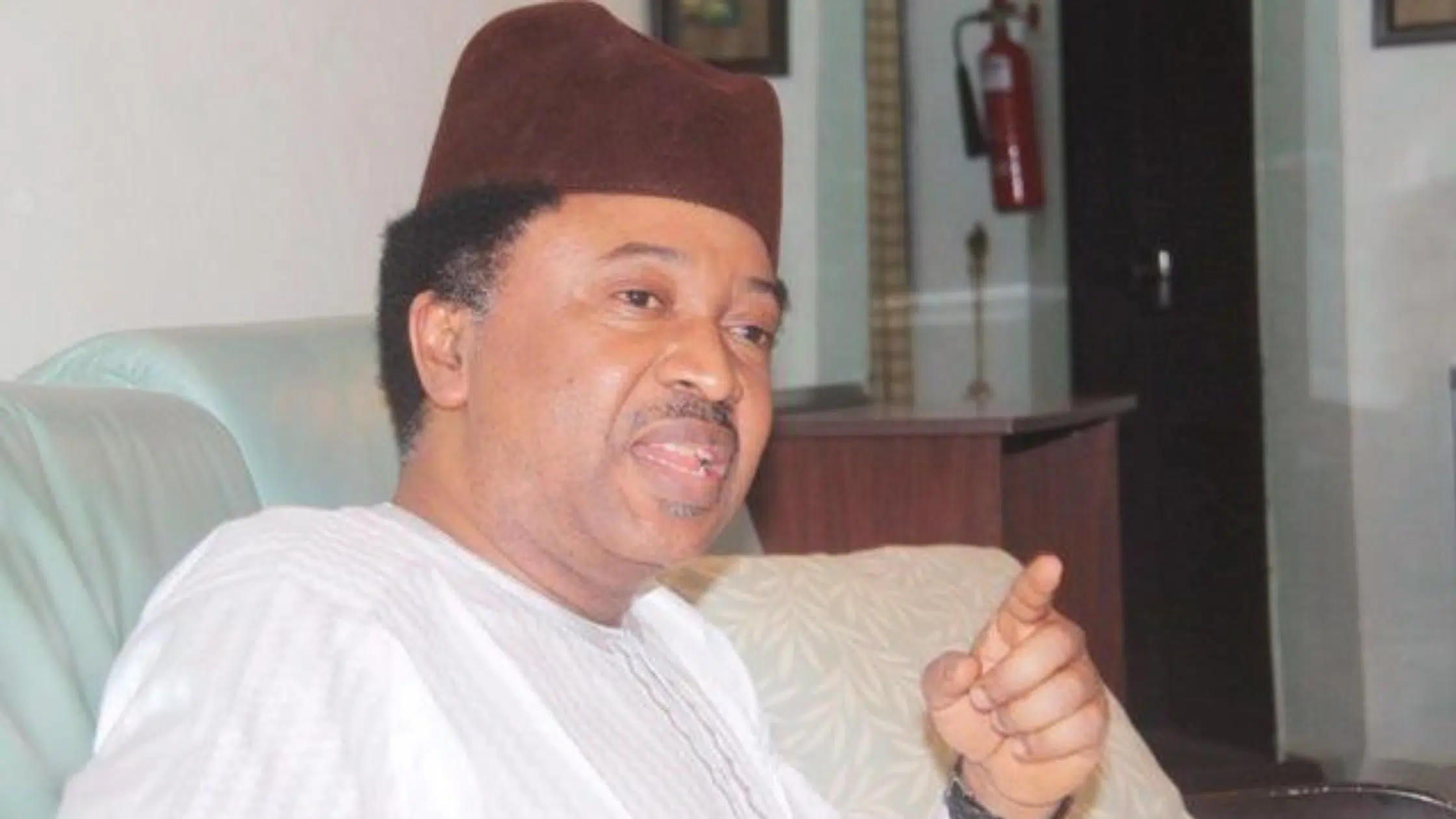 Former Kaduna Central Senator, Shehu Sani, has reacted to the plans by the United States Government to impose visa restrictions on some Nigerians for undermining the democratic process during Nigeria's 2023 general elections.
Recall that the American Secretary of State, Anthony Blinken, in a statement on Monday, said the US government is planning to slam visa ban on some individuals for undermining the 2023 polls.
Bliken said the individuals that will be affected by the visa ban have been involved in the intimidation of voters through threats and physical violence, the manipulation of vote results, and other activities.
The US Secretary stated that the visa restrictions are specific to certain individuals and are not directed at the Nigerian people or the government of Nigeria as a whole.
He, however, said the decision to take steps to impose visa restrictions reflects the continued commitment of the United States to support Nigerian aspirations to strengthen democracy and the rule of law.
In a tweet via his verified Twitter handle on Tuesday, Sani the United States lives in contradiction by punishing those who rigged the 2023 elections and dine with those who benefited from the rigging.
He wrote: "Nigeria's Election: The US will live in contradiction; To punish those who rigged the elections and to drink coffee with those who benefited from the rigging."
Nigeria's Election:The US will live in contradiction;To punish those who rigged the elections and to drink coffee with those who benefited from the rigging.

— Senator Shehu Sani (@ShehuSani) May 16, 2023