Peter Obi Reacts To Killing Of US Officials In Anambra state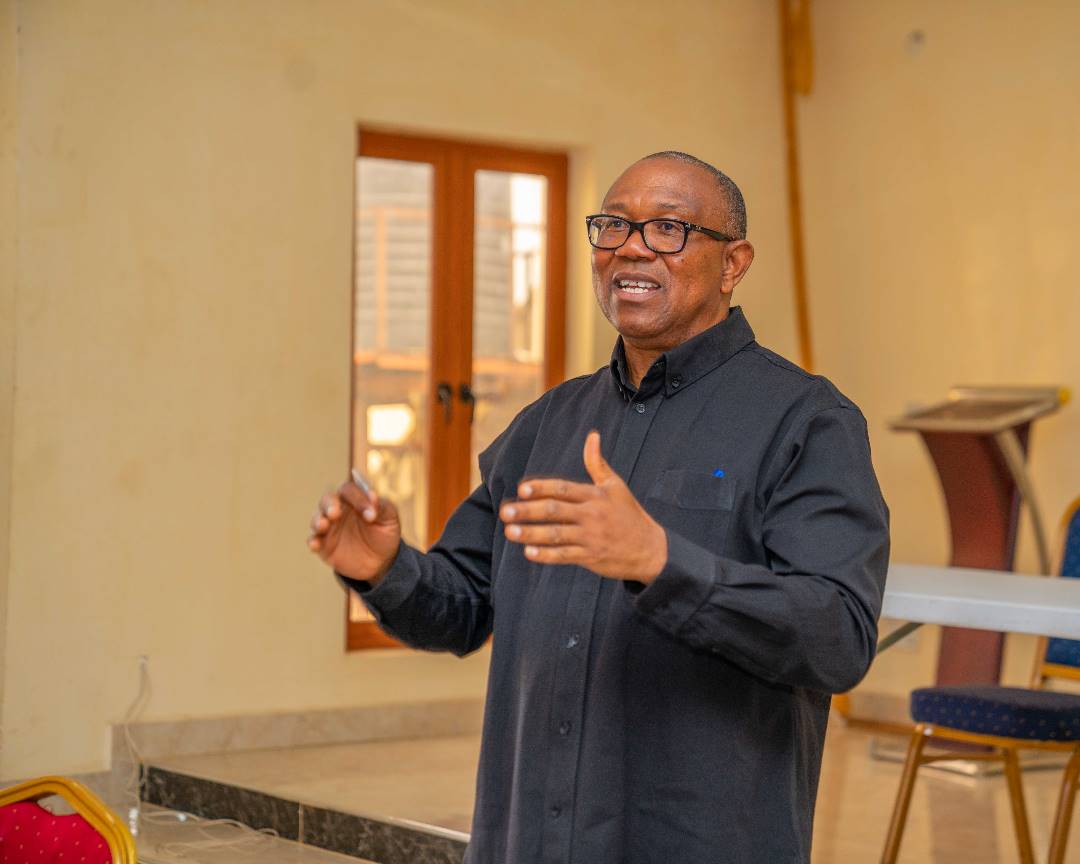 The Labour Party (LP) presidential candidate, in the 2023 election, Peter Obi, has condemned the attack on US officials in Anambra State.
Naija News reported that four persons lost their lives in a tragic incident that occurred in Ogbaru Local Government Area on Tuesday.
The Police Public Relations Officer for the state command, DSP Ikenga Tochukwu, confirmed the incident in a subsequent statement noting that among the victims were two policemen and two officials of the US Consulate.
In a statement on Wednesday, the former governor of Anambra State expressed sympathy to the families of the deceased, the United States' Embassy, and other International agencies involved.
Peter Obi noted that the rising case of crime in the county is connected to unemployment and poverty rate in the country.
He said, "I just got the most reprehensible news of the attack and killing of some international humanitarian workers in Anambra state, which happened on Tuesday. This despicable act is highly condemnable.
"My heartfelt sympathy goes to the families of the deceased, the United States Embassy and other charitable International agencies involved. Nothing can be more deplorable than that somebody has to die while rendering a charity job for a people and a nation in need.
"The rising crime rate in our community and country is not unconnected with the frightening rising poverty level and unemployment of youths in our land which is a consequence of a prolonged leadership failure over the years.
"When youths in their product ages remain idle for a prolonged time the devil finds in them veritable tools to build workshops in. Our redemption remains a quick turnaround from consumption to production.
"I urge the appropriate security agencies to put no stone unturned in ensuring that the perpetrators of these wicked and abominable acts are fished out and made to face the full wrath of the law"