Chika Ike Dazzles In Cannes Festival, Makes Best Dressed List On Vogue, New York Times And Harper's Bazaar
Nollywood actress, Chika Ike put Nigeria on the map at the 2023 76th Cannes Film Festival after making the best-dressed list on Vogue, New York Times, and Harper's Bazaar.
The actress in the photos shared walked down the red carpet looking stunning and enchanting in a gorgeous green peacock gown embellished with lacy sequence design.
Sharing the photos on her Instagram, the actress gushed about how she stood out in the photographs, noting that the spotlight was on her.
She wrote: "Even when I'm not trying hard, the spotlight is on me, I shine differently and I'll forever be that girl."
First held in 1946 for the recognition of artistic achievement, the festival came to provide a rendezvous for those interested in the art and influence of the movies.
The 76th edition of the Cannes Film Festival is scheduled for Tuesday, May 16, to Saturday, May 27, 2023.
See photos of the actress at the event below;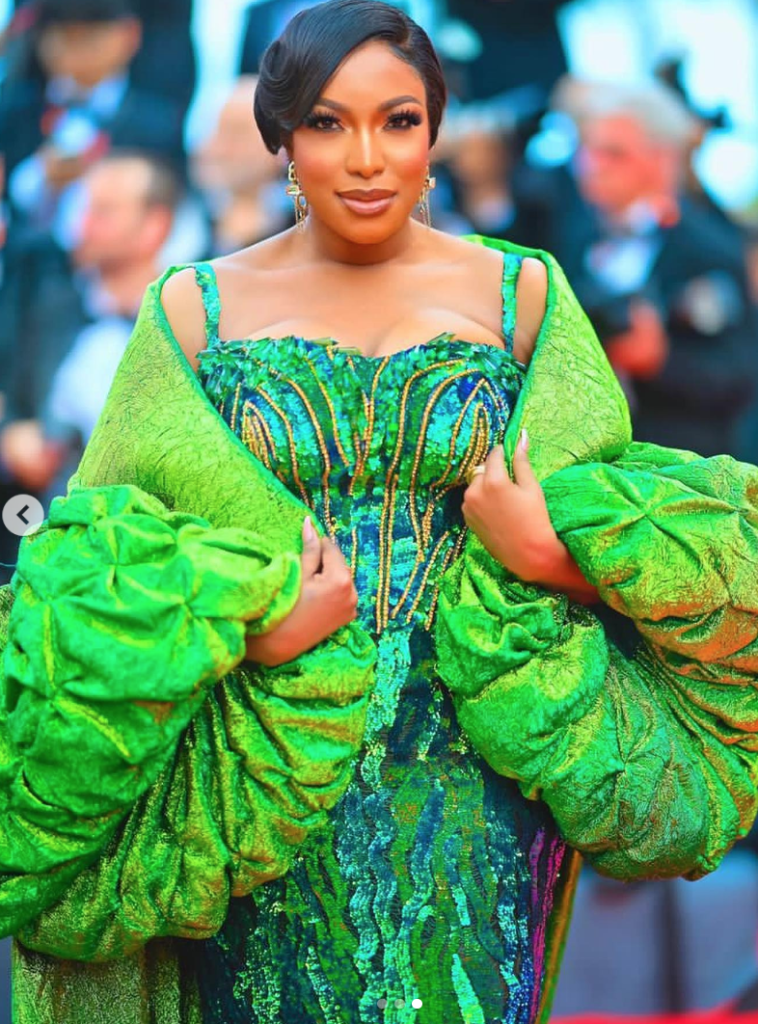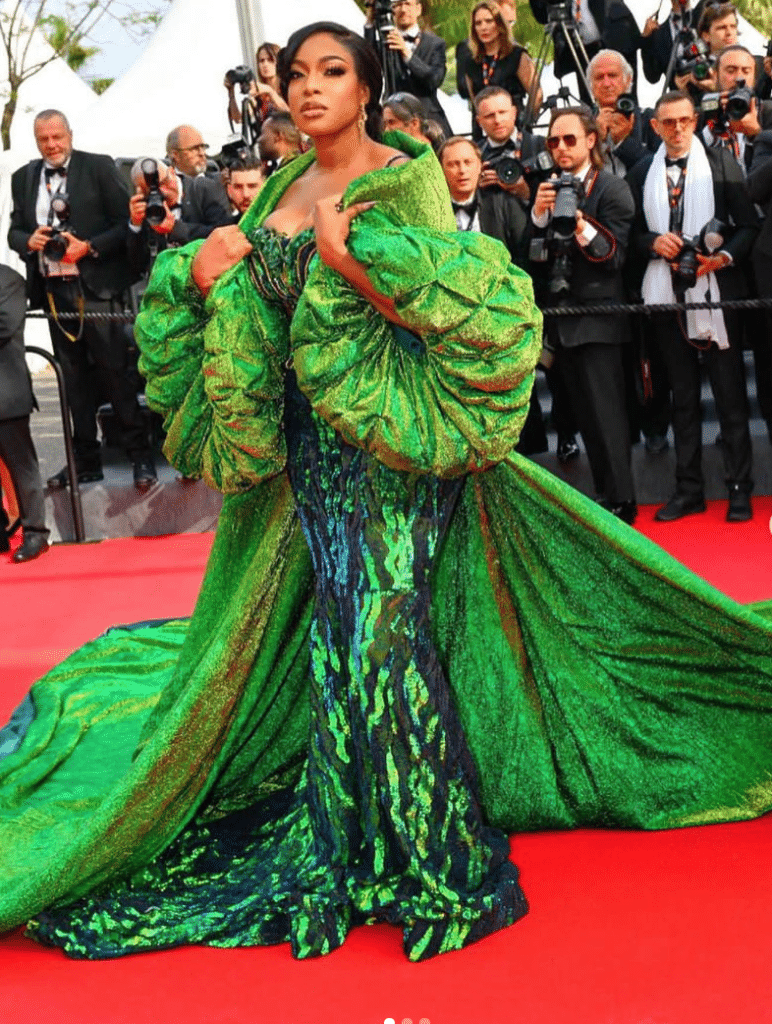 The photos have sparked various reactions on social media, with many fans of the actress drooling over her gorgeousness, saying she looked like a goddess in the outfit.