APC Should Have Presented Osinbajo If They Want Nigeria To Work – Peter Obi (Video)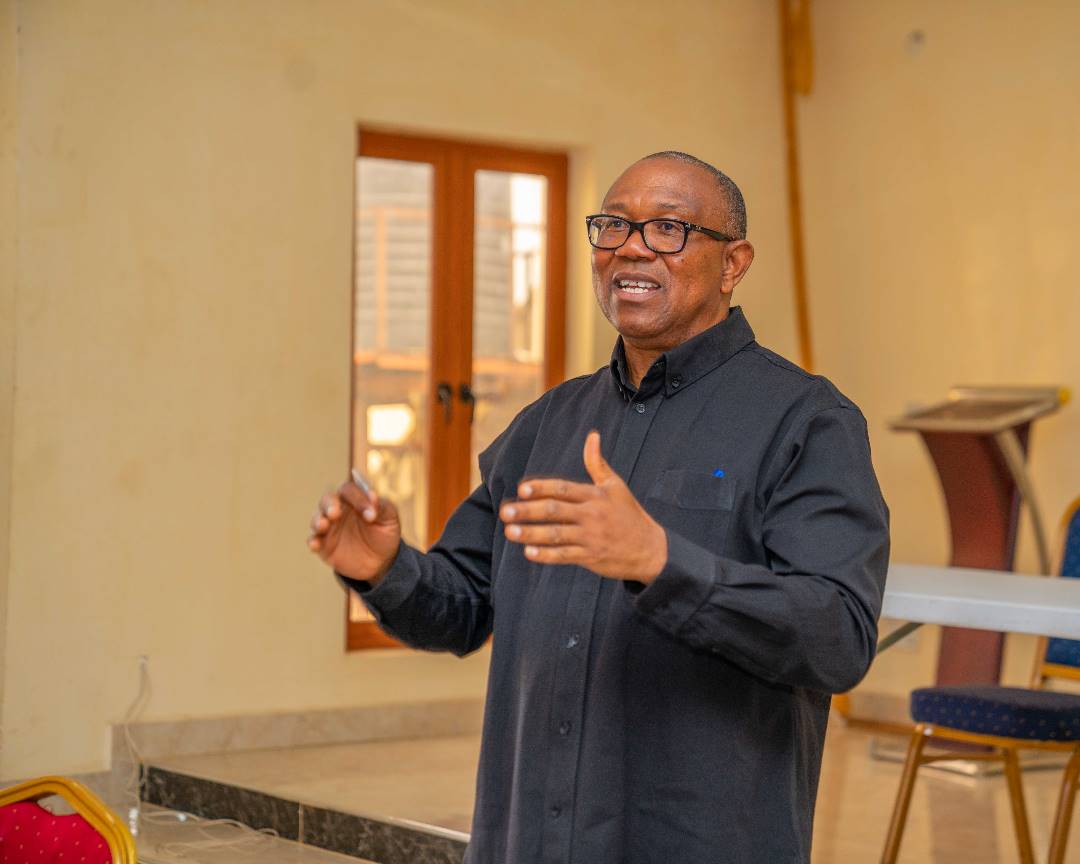 The presidential candidate of the Labour Party (LP), Peter Obi on Tuesday wondered why the All Progressives Congress (APC) did not present their presidential ticket to the Vice President, Yemi Osinbajo.
Obi while speaking at Dele Momodu's birthday in London said he told the APC to present Osinbajo if they want Nigeria to work.
The former governor of Anambra State emphasized that he wants to see Nigeria work as a country.
He further stated that Nigeria needs someone who can handle the situation in the country within 24 hours each day.
Obi while speaking in the company of others at the event said, "I want to see Nigeria work I don't hide it any day any time, I even confronted APC if you want it to work, why didn't bring Osinbajo? Let's have the place working for everyone so that we gave people who want to work for everyone and are healthy and good".
Watch the video below:
Naija News had earlier reported that Momodu shared a video of the moment Obi stormed his home to join the birthday celebration on his Instagram account.
He noted that everyone was excited to see the former governor of Anambra State at the event in his usual humility and simplicity.
Dele added that Peter Obi also met with UK-based pastor, Tobi and other of his friends at the birthday party.