UEFA Champions League Fixtures: 11 Clubs Ready For Next Season's Title Race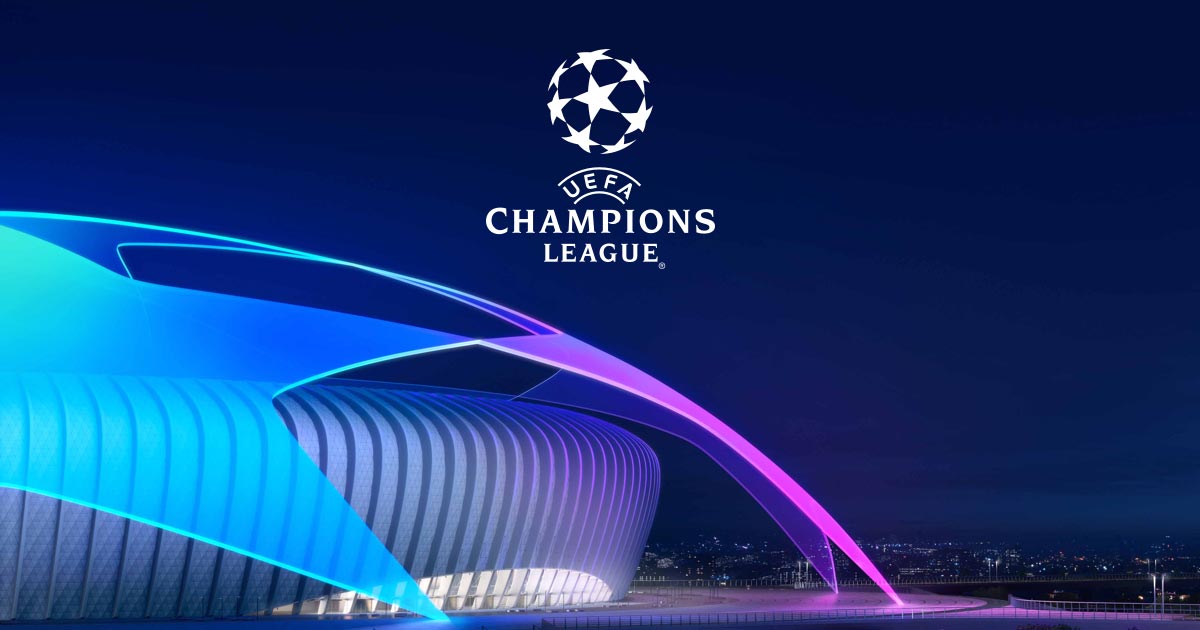 At least eleven clubs across different football leagues have already qualified and are ready for inclusion in next season's UEFA Champions League fixtures.
This is as the 2022/2023 season draws to a close as the last clubs battle out in their second-leg matches for the semi-final stage this week.
Naija News reports that Inter Milan will host AC Milan today for their second-leg semi-final tie following a 2-0 win in favour of Inter Milan last week.
Also, Premier League side, Manchester City will, on Wednesday, May 17, host Real Madrid in the semi-final second leg with a tie level at 1-1.
However, while other competitions also draw to a close, some clubs have already qualified for next season's UEFA Champions League.
These include Manchester City, Benfica, Arsenal, Barcelona, Feyenoord, Napoli, Bayern Munich, Borussia Dortmund, Real Madrid, Celtic and Red Star Belgrade.
Of these clubs, only Barcelona, Napoli, Feyenoord, and Celtic have been confirmed as champions of Italy, Holland and Scotland, respectively.
At the time, Man City and Arsenal are the top two teams in England, while Bayern Munich and Dortmund lead the way in Germany, Naija News reports.