Suspected Boko Haram Member Blows Himself Up To Evade Arrest In Kaduna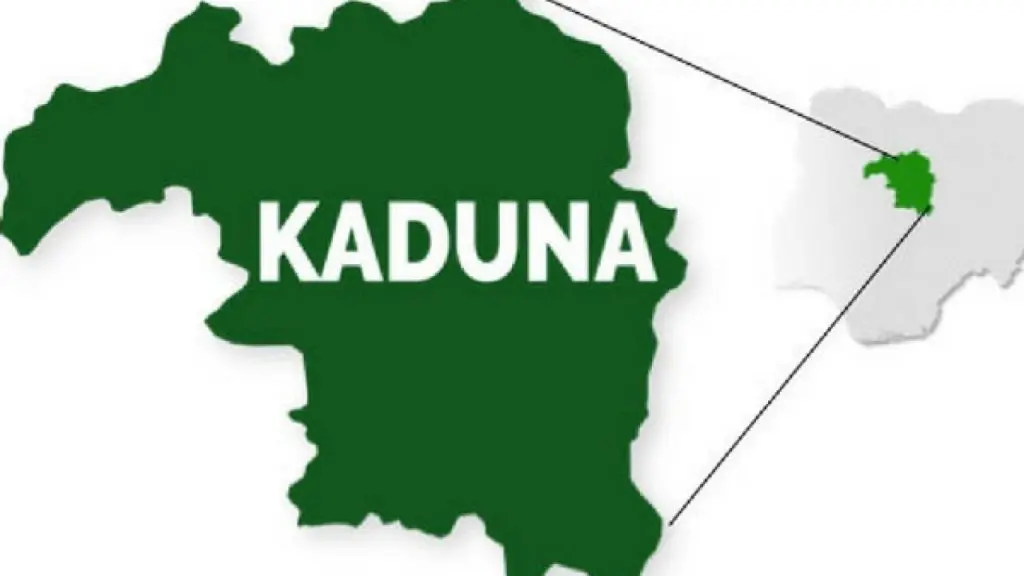 In a shocking incident in Kaduna city, a man suspected to be a member of the Boko Haram terrorist group blew himself up with explosives to avoid being captured by security operatives.
The incident took place on Monday morning at Ibrahim Haske Road in the KEKE community of Kaduna Millennium City.
Eyewitnesses that spoke with the Sun reported that the man, described as a family man, resorted to using an Improvised Explosive Device (IED) during an exchange of gunfire between him and security operatives.
The Department of State Services (DSS), soldiers, and the police had surrounded his house, leading to the confrontation.
Inside the suspect's house, security personnel discovered a gun and an AK-47 rifle.
Additionally, two other IEDs were found, which were later detonated by the police's Anti-bomb squad. The presence of these weapons and explosives raised suspicions that the man was indeed a member of a terrorist group.
The aftermath of the incident was described as gruesome, with the man's body torn apart by the explosion.
Witnesses reported that the security operatives took away his family members from the scene.
The community leader, Malam Samaila, mentioned that the security personnel had prevented people from approaching the house, indicating that the suspect had been tracked down to his residence for the purpose of arrest.
As of the time of this report, the police had not issued a statement regarding the incident.
The circumstances surrounding the man's affiliation with Boko Haram and his decision to take his own life instead of surrendering to the authorities remain the subject of investigation.