Ohanaeze Speaks On Agreeing To 'Participate Fully' In Tinubu's Inauguration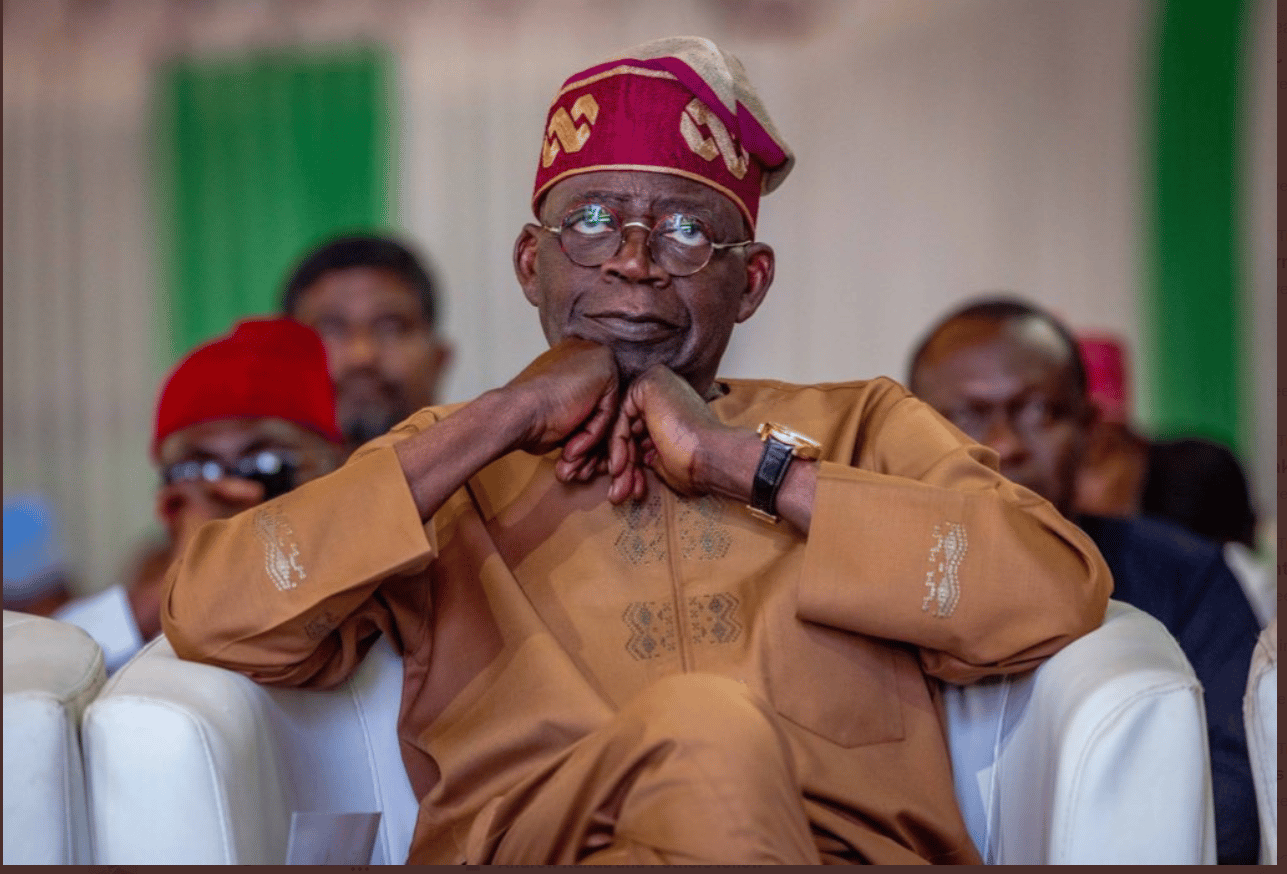 The Ohanaeze Ndigbo Worldwide has denied reports alleging that the pan-Igbo group would 'participate fully in the inauguration of the president-elect, Asiwaju Ahmed Tinubu.'
The pan-Igbo group made this known in reaction to a media report issued by one Okechukwu Isiguzoro, secretary general of a faction of Ohanaeze, where he claimed that, 'the Ime-Obi Ohanaeze Ndigbo has mandated that every agitation for the 2023 election should come to an end'.
Isiguzoro also stated that, "Peter Obi is the candidate of the future and that nobody should pick up a fight they can't finish against Bola Tinubu."
The rebuttal of Isiguzoro's report was contained in a statement by Ohanaeze's national publicity secretary, Dr Alex Ogbonnia.
He stated that, "The leadership of Ohanaeze was inclined to ignore the current press release by Isiguzoro because we have severally informed the mass media that the secretary general of Ohanaeze Ndigbo is Ambassador Okey Emuchay, and that the said Okechukwu Isiguzoro is a meddlesome interloper who uses the hallowed name of Ohanaeze Ndigbo for narrow interests.
"We have at various times informed the unsuspecting public to ignore the mischief-makers as impostors, charlatans and media navigators who leech on the invaluable footprints of Ohanaeze Ndigbo to issue press releases for narrow, perverse and illicit pecuniary interests."
Ogbonnia said Ohanaeze Ndigbo Worldwide, led by Emmanuel Iwuanyanwu, did not issue any statement with respect to the inauguration of Tinubu.
According to him, "Ohanaeze Ndigbo does not wax eloquent on partisan politics, except when it becomes exceedingly necessary; and does not in any way begrudge or antagonise any Igbo for choice of political party, personal or group political ambition, but to implicate Ohanaeze Ndigbo Worldwide in personal pecuniary interest is not only unethical, despicable and unscrupulous but in all ramifications, connotes a criminal intent.
"We have severally appealed to the social deviants that the Igbo, all over the world, owe a profound emotional attachment to their apex socio-cultural organisation, the Ohanaeze Ndigbo Worldwide, and as such our sacred identity should not be desecrated on the whims, caprices and immediacies of the uninitiated."
He advised the public to ignore press releases that did not emanate from Ohanaeze's secretary Ambassador Emuchay, adding that, "On March 10, 2023, Ohanaeze obtained a court order restraining Mr Chidi Ibe, Prince Richard Ozobu, Okechukwu Isiguzoro and others from parading themselves as representatives of Ohanaeze Ndigbo.
"Justice Uchenna Mogbo of the High Court of Enugu State further declared that the 'purported parallel election of the officers of the National Executive Council (NEC) of Ohanaeze conducted in Enugu State at the instance of the defendants is illegal and unconstitutional'.
The statement further stated that, "No person has a right to wake up and issue a far-reaching statement on behalf of Ohanaeze Ndigbo without consultations or a form of consensus.
"Those behind such acts are highly ignorant of the damages they cause to themselves and the Igbo nation on a daily basis. They are reminded that every misconduct against the Igbo pantheon or the Imeobi Ohanaeze has its corresponding inevitable consequences."