FG Approves Compensation Plan For Injured, Sick Nigerian Employees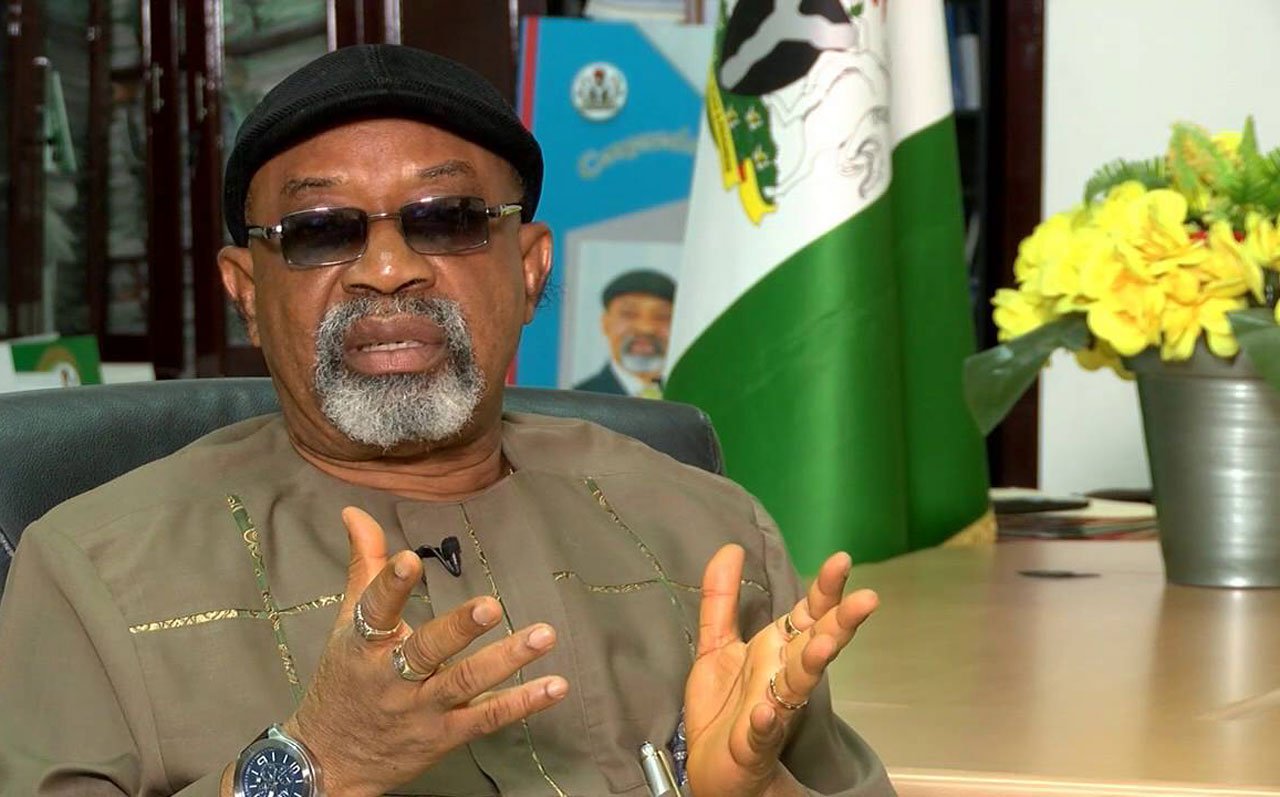 The Federal Government has approved a compensation plan for the Nigerian public and private employees who may get injured, sick or die during their services.
Addressing journalists yesterday in Abuja shortly after an emergency council meeting presided over by Vice President, Yemi Osinbajo, Nigeria's Minister of Labour and Employment, Chris Ngige, confirmed that the government has approved the universal implementation of the Employee Compensation Act (ECA) 2010.
Naija News understands that the new law, operated by the Nigeria Social Insurance Trust Fund (NSITF), replaces the old Employee Compensation Act called 'Workmen Compensation'.
Affirming that the private sector had implemented the Act, Ngige declared that the public sector – federal, state and local governments – must now adopt it to protect workers.
The Act provides that the worker, who is injured, had an accident, contracted a disease or disabled or died in the course of work should be compensated.
Ngige confirmed the directive that all staff of ministries, departments and agencies should be covered with a percentage contribution.
The Minister said: "It is an insurance premium, one per cent of remuneration. You pay it, and it insures your worker against these workplace accident injuries."
The council also directed the Minister of Finance and the Budget Office to make provisions for it in the annual budget as social contributions.