Kaduna: PDP Dismisses Purported Makarfi's Suspension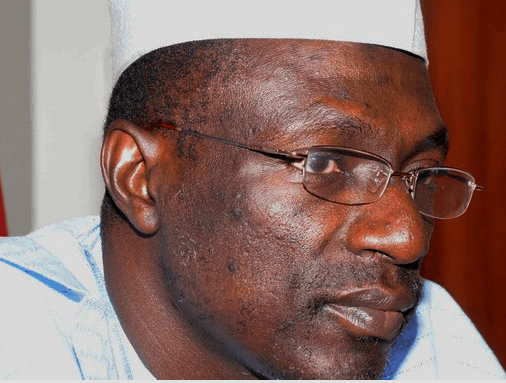 The Peoples Democratic Party (PDP) rejected on Monday the supposed suspension of Senator Ahmed Mohammed Makarfi, former Governor of Kaduna State and ex-Acting National Chairman of the party.
The suspension was reportedly issued by the Ward Executive of Tudun Wada Ward of Makarfi Local Government Area in Kaduna State.
In a statement by the party spokesperson, Hon. Debo Ologunagba, the National Working Committee (NWC) of the PDP declared that the Tudun Wada Ward Executives' decision, pertaining to disciplinary issues, is null and void.
The NWC stated that the decision is inconsistent with the provisions of the PDP Constitution, as revised in 2017.
The party's NWC drew attention to Section 57 (7) of the party Constitution, which states, "notwithstanding any other provision relating to discipline, no Executive Committee, at any level except the National Executive Committee, shall entertain any question of discipline as may relate or concern a member of the National Executive Committee, Deputy Governor or member of the National Assembly."
PDP leaders, members, supporters, and the general public in Kaduna State are urged by the NWC to disregard the alleged suspension of Senator Makarfi, who is a member of the party's National Executive Committee.
The PDP's NWC also encouraged party members in Kaduna State to remain united, especially as the party leadership is making efforts towards comprehensive reconciliation within the party.