'You Can't Close Your Eyes To Accountabily' – SERAP Writes World Bank Over $800 Million Loan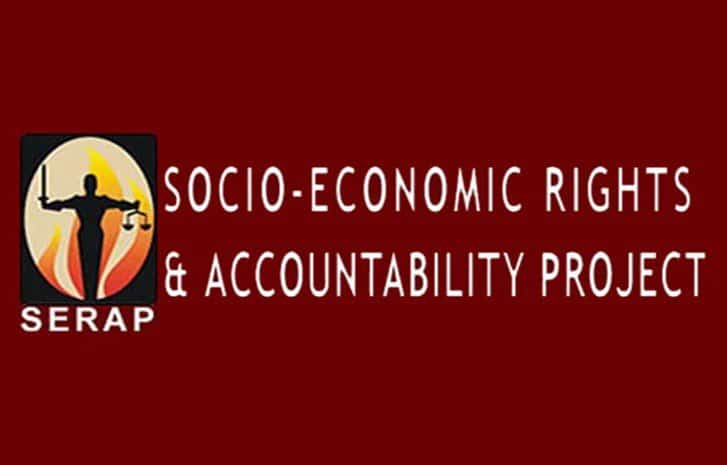 The Socio-Economic Rights and Accountability Project (SERAP) has urged the World Bank to stop the disbursement of the $800 million loan to the Federal Government of Nigeria.
The group also asked the institution to request an explanation of the loan from the incoming administration.
Naija News recalls that the President Muhammadu Buhari administration had earlier announced its intention to spend the $800 million loan as part of its subsidy palliatives measures.
In a fresh development, Buhari had requested the approval of the Senate for the loan, three weeks before the end of his tenure.
Reacting in a letter dated May 13, SERAP's Deputy Director, Kolawole Oluwadare, advised the World Bank to comply with its own Articles of Agreement in disbursing any loans.
The rights group warned the bank's management against sacrificing international standards in a bid to disburse fresh loans to Nigeria.
SERAP  also lamented that Buhari's administration was rushing to get another loan when the objectives and intent of the loan remain unclear.
The letter argued that the lack of clarity on its use, the crippling debt burden, and the negative impact of the retrogressive measures on poor Nigerians.
"The World Bank cannot close its eyes to these important transparencies, accountability, and human rights issues."
"We would consider the option of pursuing legal action should the World Bank refuse to suspend the disbursement of the loan to the Federal Government.
When the country is burdened by unsustainable debts, there will be little money left to ensure access of poor and vulnerable Nigerians to legally enforceable socio-economic rights."