APC Suspends 31 Members In Ondo State, Party Yet To Give Reasons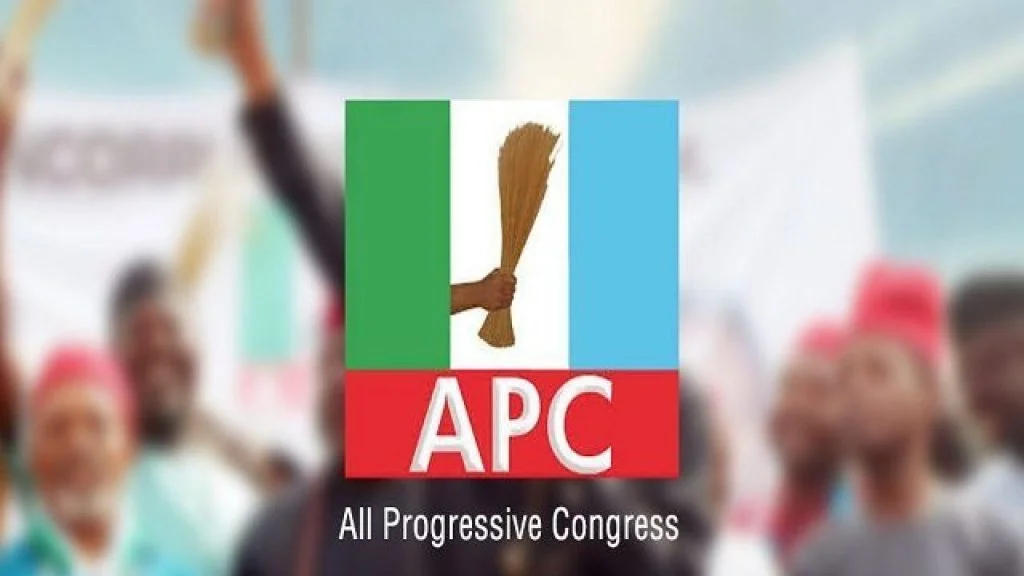 No fewer than thirty-one members of the All Progressives Congress (APC) have been suspended in the Akoko South West Local Government Area of Ondo State.
Naija News reports that the development was contained in a letter addressed to  the state chairman of the party, Ade Adetimehin, and signed by the chairman and a leader of the party, Chief Sehinde Mishe and Victor Olabimtan, respectively.
Even though the party did not state the reason or offences that caused the suspension of the members in the letter sighted by The Punch on Saturday, speculation were, however, that it is related to anti-party roles they allegedly played in the last general elections.
The letter noted that the suspension of affected members was premised on the report of a committee set up to look into the matter.
The letter further stated that "Having gone through the list and consider the report of the fact-finding committee, the leaders across the 15 wards unanimously resolved that the following members of the party stand suspended from the party."
The following members were said to have been affected, Yaya Adelakun, Alh Abubakar Alonge, Mr Femi Ayoko, Segun Olukoju, Olugbegba Omole, Sunday Ajulu, Oteruku Sunday, Felix Ajakaye , Adejoro Paul, Mr Ayelure and Opeyemi Igbede.
Others were Alege Monday, Okajare Idowu, Tenabe Busuyi, Adedeji Dupe, Oyinbosokun Oluwole, Olasukanmi Sunday, Mrs Kayode Mary, Idowu Olanusi, Elder Rogbitan L.I and Bodunde Johnson,
Also affected were Akinsule Stella, Alimi Taiwo, Bankole Adefarati, Barr Babaleye Tolu, Ayegbusi Jide, Abimbola Gbenga, Yakubu Usman, Adejoro Adeogun, Alh Musa Olisa and Alabi Alaba.
However, in a swift reaction, the state chairman said the state secretariat would look into the matter and address the problem.
Adetimehin said: "It is a family affair and we would look into it and address the problem."