Anti-Party Activities: Benue APC Sets Up Panel To Investigate Gemade, Shija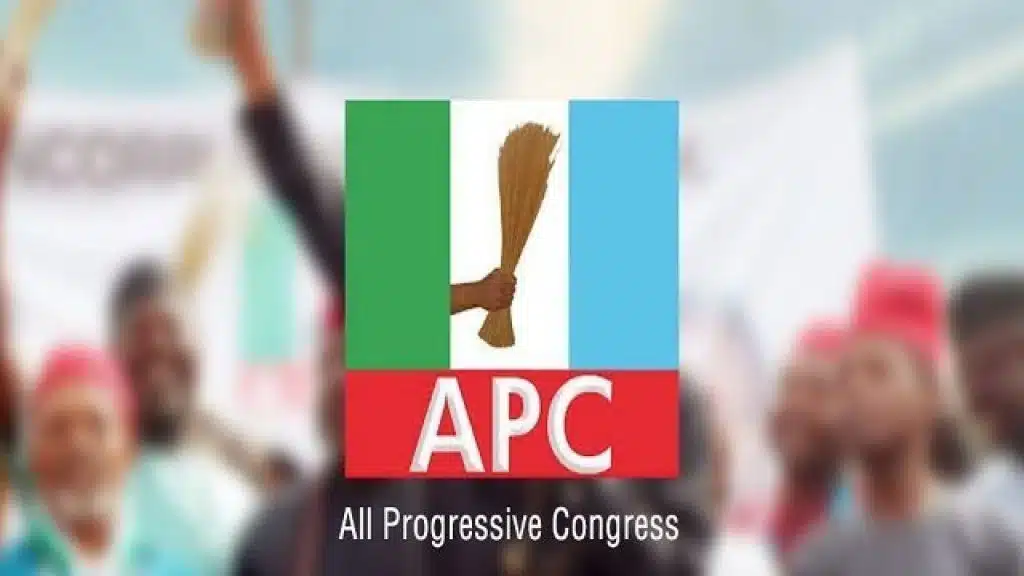 The Benue State chapter of the All Progressives Congress (APC) has set up a committee to look into allegations of anti-party activities by former Minister of Works, Barnabas Gemade; former House of Representatives member, Prof. Terhemba Shija, and three others.
This move comes two days after the party suspended the former governorship aspirants and three others on similar charges.
Despite the National Working Committee's declaration that the suspended members remain legitimate participants of the Benue State chapter, the state's party chairman, Austin Agada, insists that the suspensions are valid.
Agada, who launched the fact-finding committee at the party secretariat in Makurdi on Friday evening, has denied receiving any message from the national secretariat revoking the suspensions.
He stated, "The decision to suspend them was taken by the Congress of the party which I cannot change. We are still on course and there is no cause for alarm."
He added that he had not seen or received any letter from the National Secretariat lifting the suspension, and he plans to officially communicate the state party's decision to the National Secretariat on Tuesday.
Agada urged the committee members to conduct their investigation without fear or favour, ensuring a fair process.