Ondo PDP Resolves To Join LG Polls, Gives Reasons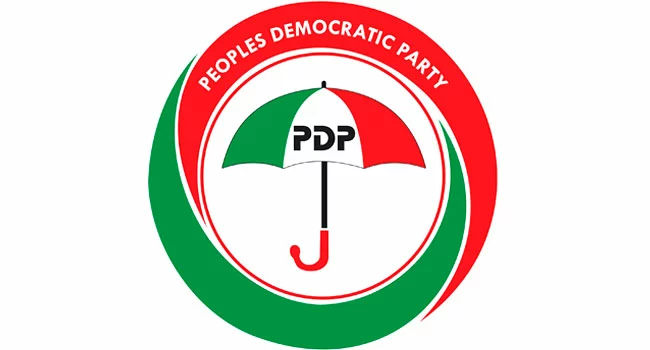 The Ondo State chapter of the Peoples Democratic Party (PDP) has resolved to participate in the state's local government election scheduled for December 16, 2023.
Naija News reports that the Ondo PDP has as well given its reasons for joining the state local government polls.
The PDP Chairman in the state, Fatai Adams said the party's resolution to participate in the local government election is to give opportunities to capable people to run the administration at the grassroots in Ondo State.
Adams told pressmen in Akure, the state capital that the local government administration, specifically under Governor Rotimi Akeredolu, had been muzzled rather than serving the interest of the grassroots as entrenched in the country's constitution.
He submitted that "Gone are the days when local government administration under the PDP was alive to its constitutional responsibilities. Gone are the days when local governments embarked on the construction of rural roads, markets, and other social amenities at the grassroots. Gone are the days when capable and tested hands were in charge of government at the grassroots.
"It is against this background that our party will participate in the local government elections to bring development to the grassroots again as it was under previous PDP administrations.
"So, our resolve to participate is to reverse the uneventful and uninspiring narratives. It is to restore the lost glory of local government administration and its pride.
"This resolve is deliberate and we are conscious of the agenda of Governor Rotimi Akeredolu to continue to muzzle local government administration by foisting his stooges on the people."