Cristiano Ronaldo's Mother Debunks Breakup Rumour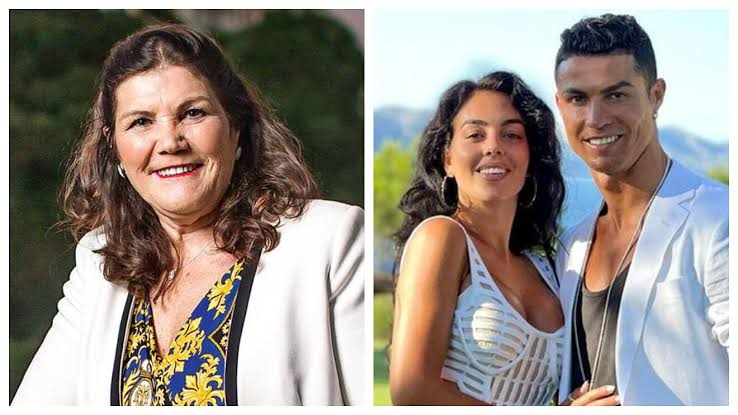 Cristiano Ronaldo's mother, Dolores Aveiro, has reportedly debunked claims that his son and his long-time girlfriend, Georgina Rodriguez are having issues that could lead to a breakup.
In April, reports went viral in Portuguese and Spanish media that Ronaldo was tired of his relationship with Rodriguez who he has been dating since 2017 and who has birthed two kids for him. The reports also claimed that the two lovers could go their separate ways because the 38-year-old football icon was "fed up" with the Argentine social media influencer.
After these reports went viral, Rodriguez was the first person to react to them.
The 29-year-old Argentine model took to her Instagram page to write: "The jealous makes up a rumor, the gossipy spread it and the idiot believes it."
Days after, Cristiano Ronaldo shared a picture of himself and Rodriguez showing when they were having dinner and locking lips. The Al Nassr's striker simply captioned the post with "Cheers to love."
As a follow-up to that, Cristiano Ronaldo's mother described all speculations claiming that his son was on the verge of a breakup with Rodriguez as "lies" according to a report by the Daily Mail.
The 68-year-old Portuguese woman was quoted as saying, "It's all lies, Every couple quarrels, but what is written is a lie."