Tinubu Has Been Placing People In Power For 26 Years To Help His 2023 Ambition – Omokri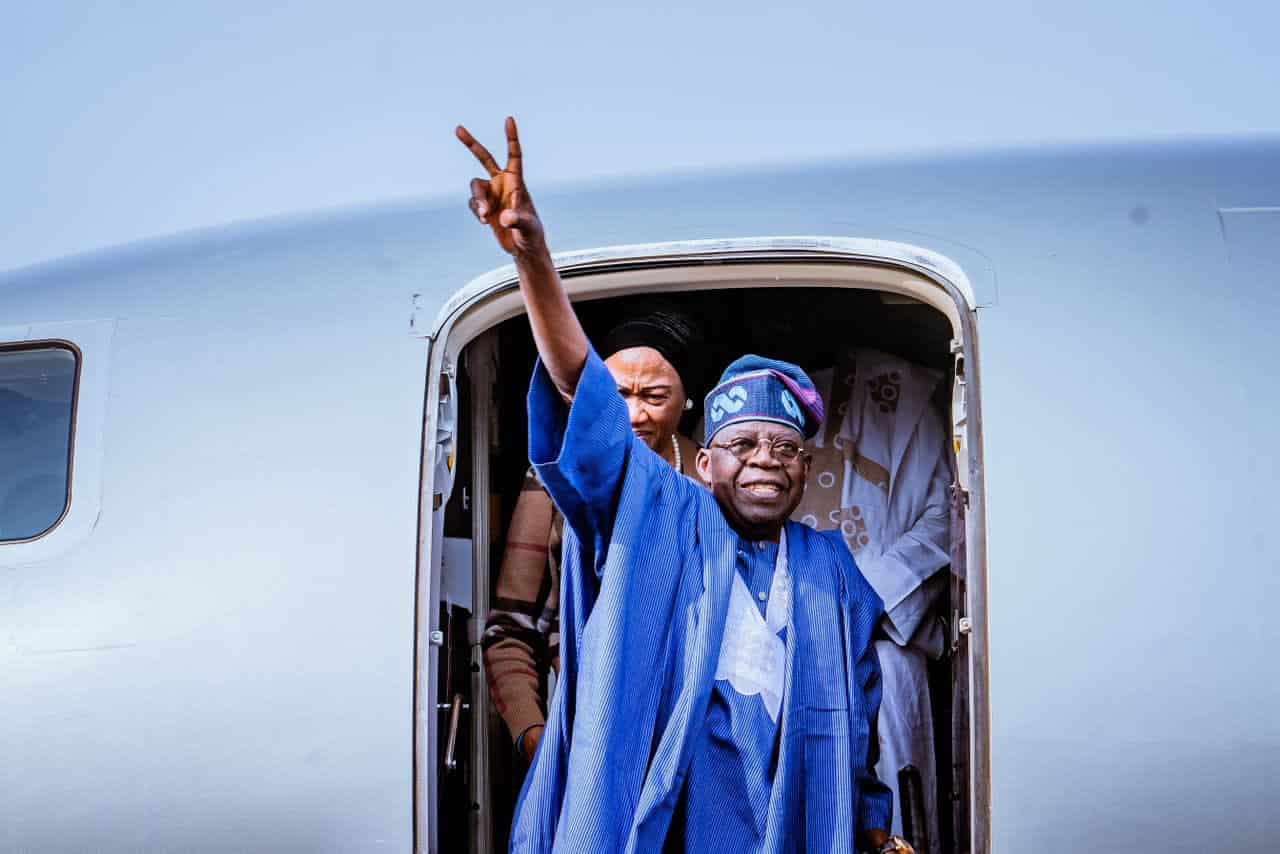 Former presidential aide, Reno Omokri has stated that the President-elect, Bola Tinubu has been grooming his 2023 political ambition since 1998.
Omokri stated that Tinubu has worked hard in placing different people in high positions so they can also soften his rise to power.
According to the media personality, the former Lagos Governor has appointed judges who are presently in the Court of Appeals
Omokri also claimed that Tinubu gave a big push to Ahmad Lawan and Femi Gbajabiamila political career and also turned a lot of people into billionaires.
Omokri argued that Tinubu has prepared so well for 2023 that the judges in the Tribunal would probably treat him better than the Independent National Electoral Commission (INEC).
He wrote, "Tinubu has been preparing for 2023 since 1998. He has a former Lagos Commissioner as a top shot at INEC. He has judges he appointed as Governor that are now in the Court of Appeals. He made Lawan Senate President and installed Gbajabiamila as Speaker. One-quarter of Buhari's ministers are his appointees.
"He helped the owners of Oando and Alphabets become dollar billionaires. He has turned many journalists from paupers to multimillionaires. He is on excellent terms with army generals and has incorporated family members of leaders of our intelligence agencies into his patronage network.
"He even ordered the then CAN members of the House of Representatives from the Southwest to vote against a fellow Yoruba contestant for the Speakership in 2011 and instead support Aminu Tambuwal because part of his 2015 strategy against then-President Jonathan was to claim that his government was anti-Yoruba, and that would have been impossible if the PDP had a Yoruba speaker. Imagine that type of Machiavellian thinking!
"With his advanced preparation, the judiciary may even treat him better than INEC did."
Speaking further, Omokri claimed that Tinubu learnt his political tactics from MKO Abiola.
"Tinubu and Godswill Akpabio both learnt from MKO Abiola very well. What money cannot do, more money can do. But Tinubu went further than Akpabio in that, apart from Olusegun Obasanjo, no other Nigerian politician has perfected the art of emotional suppression and stooping conquer like him.
"Instead of insulting his intelligence, let us, as PDP, study it and outfox him. We should not be too ashamed to copy his playbook. That is how you become a Chess Grandmaster. You spend months studying your opponents' plays. We must study Tinubu to defeat him like Erdogan studied Fethullah Gülen and then destroyed his political base," he added.