The Release Of A Consensus Candidate Is A Premature Move – Ifeanyi Ubah's Aide Knocks Tinubu, APC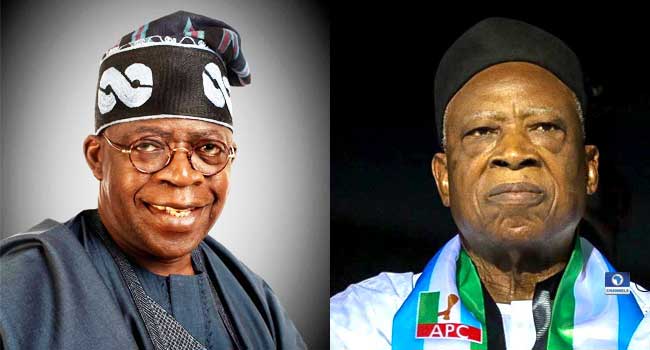 Media aide to Senator representing Anambra South Senatorial District, Kamen Chuks has come out to describe the All Progressive Congress(APC) zoning arrangement as a premature move.
According to Chuks, who is Ifeanyi Ubah's aide, the Senate South-East caucus felt the choice of a consensus was a premature one.
He said with no hard feelings, the President-elect should have consulted widely with them before releasing a person as a consensus candidate.
Chuks, in an interview with The Punch said "The South East caucus feels the release of a consensus candidate is premature and proper and wide consultation, particularly to the South East should have been made
"The South East senators have no issue with the president-elect, we only want him to start afresh because the South Westerners are aggrieved with the policies of the current Buhari administration has made the Igbos feel marginalised.
"The voter apathy from the South East isn't because the Igbo hate Asiwaju, they are only protesting against the marginalisation of the current administration.
"In the current administration, the President is from North-West; Vice President, South-West; Senate President, North-East; Deputy Senate President, South-South and others.
"The South East got nothing and the President-elect should not just give it the Deputy Speaker position.
"The position is not enough to assuage the grievances of the Igbo from past cases of marginalisation."
Chuks, however, asserted that the  South-South can not claim to be marginalised as the zone produced the current Deputy Senate President and a former President of the country.