'Sperm Found Not For Baba Ijesha' – Yomi Fabiyi Calls For Princess' Arrest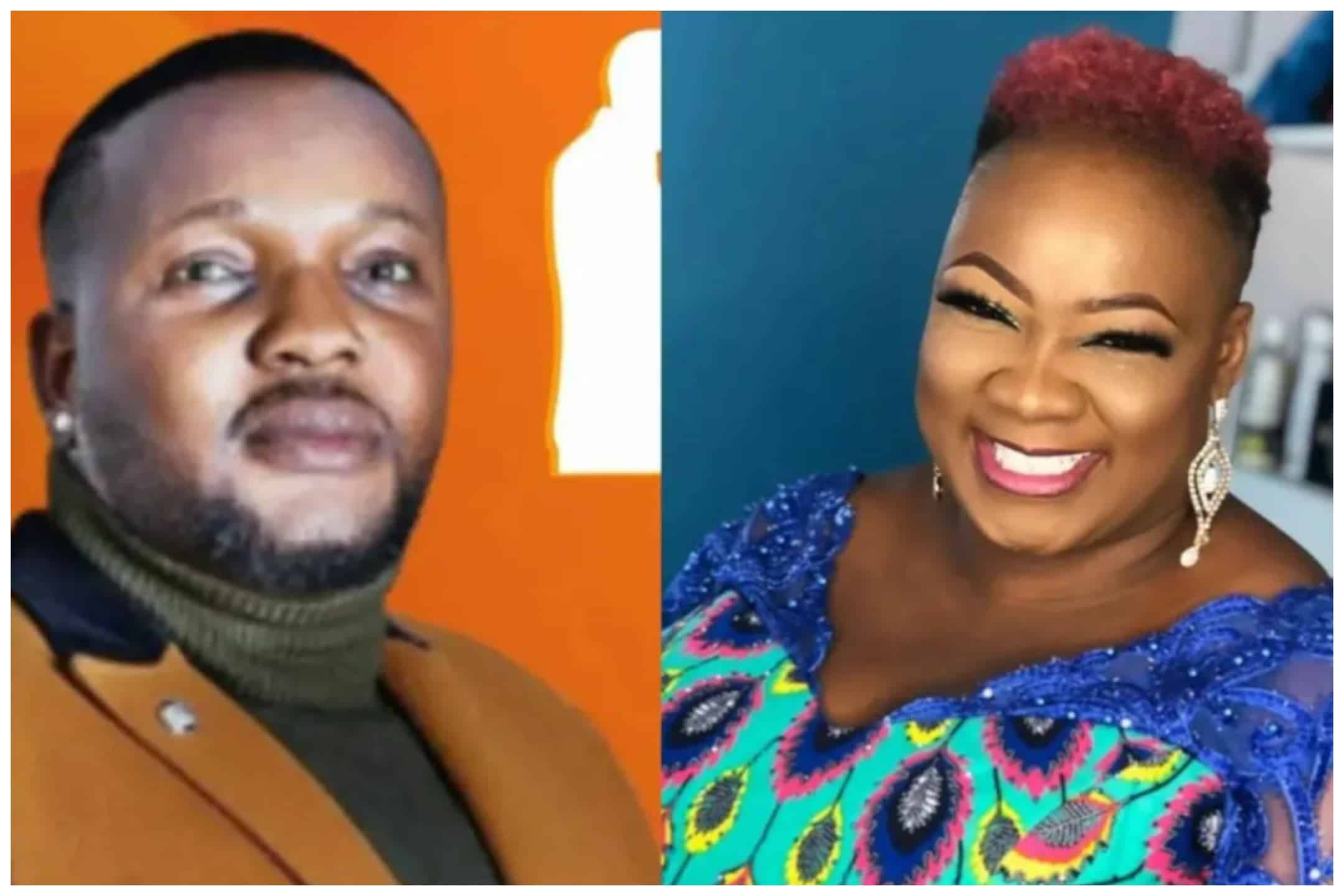 Nollywood actor, Yomi Fabiyi, has called for the arrest of his colleague, Princess, the foster mother of a 14-year-old girl, involved in the rape case of actor Baba Ijesha.
Recall that the court in July 2022 sentenced the actor to jail over the sexual assault of a minor.
Baba Ijesha was found guilty of sexually molesting the foster daughter of comedienne, Princess.
Naija News reports that Yomi in a letter to the Lagos State Governor, Babajide Sanwo-Olu, alleged that the sperm found in the private part of Princess' foster daughter does not belong to Baba Ijesha.
According to the thespian in the post via Instagram, the victim accused one Damola Adekola of having multiple sex with her for a long time and the suspect has been arrested and also confessed to the crime.
The post reads, "Congratulations on your re-election sir, it was a deserving mandate. I wish you the best in your imminent second term. However, as the caption suggest, it is pertinent I go through this means of open letter as the previously written were not replied for reasons I don't know and I don't want this to suffer same fate.
"A quick flashback, few days after Baba Ijesha was SET UP/LURED and arrested, test was conducted on the girl(victim) and "SPERM" was found in her private which definitely not for Baba Ijesha. The victim accused one DAMOLA ADEKOLA of having multiple sex with her for a long time, he was arrested, investigated and he invariably gave a voluntary confessional statement to having sex with the purportedly 14year old. As we speak, he may have resumed his act on the girl since he was let off the hook by God knows who or why.
"Princess Comedian the victim's Foster mother is "ACCESSORY AFTER THE FACT", she also has many cases to answer in this matter if the honest justice and procedure are allowed sir.
"Thank you in advance and looking forward. The world is watching. See attached letter for full details."