Bola Tinubu: Man Announces Intention To Trek To Abuja On Inauguration Day, Gives Reason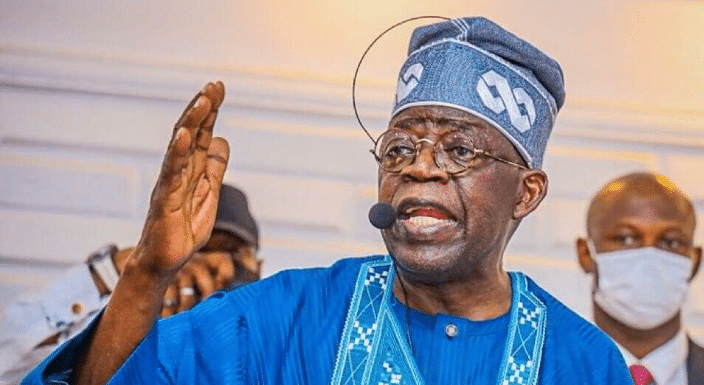 The president of Benue Youth Volunteers for Asiwaju Bola Ahmed Tinubu, Comrade David Aper Nyor has announced his intention to embark on a journey on foot from Makurdi, the capital of Benue State to the Nation's capital, Abuja on May 29, inauguration day.
Nyor, an indigene from Konshisha LGA of the state, said in an interview that he is embarking on the journey to express his joy over the election that produced Tinubu as it's winner.
According to him, the road journey is a mark of honour and to also disparage the ill-conceived notion from those he described as "forces of darkness," that Tinubu would not be inaugurated.
He said, "When we started this journey, they said our President-Elect will not be given the party's ticket (APC). After the primaries, they started agitating that the Muslim-Muslim ticket can not survive at the polls.
"While we went out on 25th of February to vote for the progressive renewed hope, they were busy making noise and planning to rigged elections, but God failed them.
"The decision to vote for our president elect, was not just a choice but a total decision of Nigerians because we believe in his competence and capacity to save the situation of our love country Nigeria.
"I will personally be honoring the inauguration of my president elect, as a volunteer. I will be trekking from Tinubu/Shetima campaign office in Makurdi to Abuja starting on the inauguration day, to honor the victory of Asiwaju."