10th NASS: Labour Party Member-elect To Join Speakership Race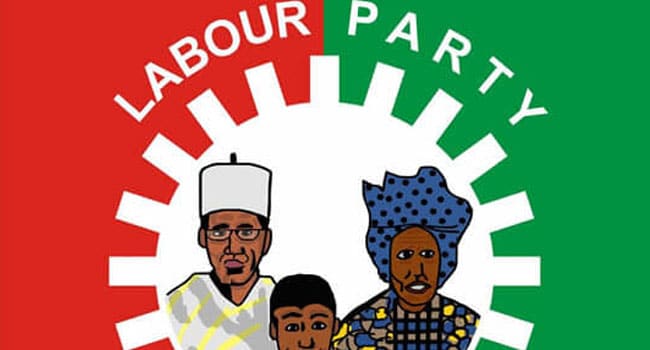 A member of the Labour Party (LP) elected into the 10th House of Representatives, Ibe Osonwa, has declared he may join the contest for the speaker's office in the 10th Assembly.
Osonwa, who was elected to represent Arochukwu/Ohafia Federal Constituency of Abia in the 10th assembly, said this when the South-East Young Professionals, a pressure group from his region, paid him a courtesy visit in Abuja on Friday.
According to the lawmakers-elect, there are chances that he can contest for the position of speaker.
He said: "We are taking everything into consideration while speaking to the leadership of the House and the South-East caucus.
"This is a moving sand. No positions have been taken. We do not get to elect the speaker until June 13.
"While the Constitution does not recognise ranking members but the House Standing Rules does, we will consult to know what our issues are.
"We are going to embark on a mission of national integration. Diversity should not be our weak point but our strength and we must harness it."
The Abia legislator promised to come up with bills and motions that would be security-centered, adding that security of lives and property was paramount.
He also said that there were endless possibilities in Nigeria if the country developed technologically.