PSC Approves Salary Payment For 2021/2022 Police Constables Who Had Been Working Without Pay For 6 Months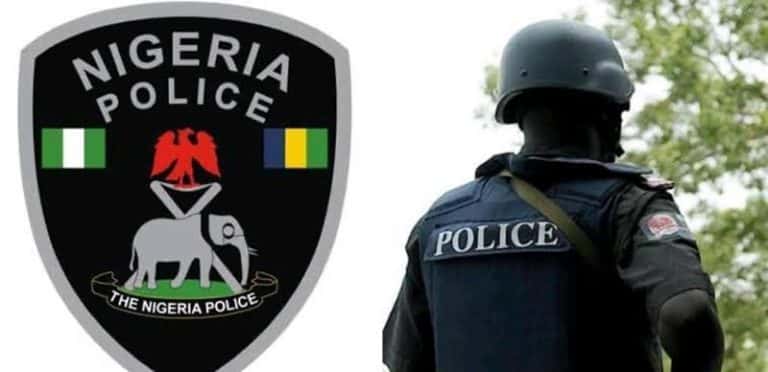 The 2021/2022 police recruits are about to smile to the bank as the Chairman of the Police Service Commission (PSC), Solomon Arase, has approved the payment of their outstanding salaries.
Naija News understands the recruits who have passed out of police colleges and are currently employed as police officers in various police commands and formations nationwide, had been in service for the past six months without salary.
However, the PSC Head of Press and Public Relations, Ikechukwu Ani revealed in a statement on Sunday that approval has been given for their salary payment.
According to Arase in the statement, the recruits are not to be made victims of the face-off between the commission and the Nigerian Police Force (NPF).
The commission also conveyed its approval for the enrollment of 1007 recruited police personnel in the 2021/2022 batch into the Integrated Payroll and Personnel Information System payment platform to the Accountant General of the Federation.
Arase said, "The approval for the salary payment was in the interest of national security, anchored on the need to amicably resolve the lingering issues of recruitment between PSC and the Nigeria Police Force.
"The issue had occasioned untold hardship on the police constables, and the decision was also in response to outcry and appeals from Nigerians that the 2021/2022 police recruits were yet to be enrolled into the Integrated Payroll and Personnel Information System.
"The complaint is that the batch of recruits have not received salaries, six months after passing out from the police colleges and duly posted to police commands and formations for active Police work.
"The outcry is to ensure that the recruits are not made victims of the face off between the commission and the NPF."